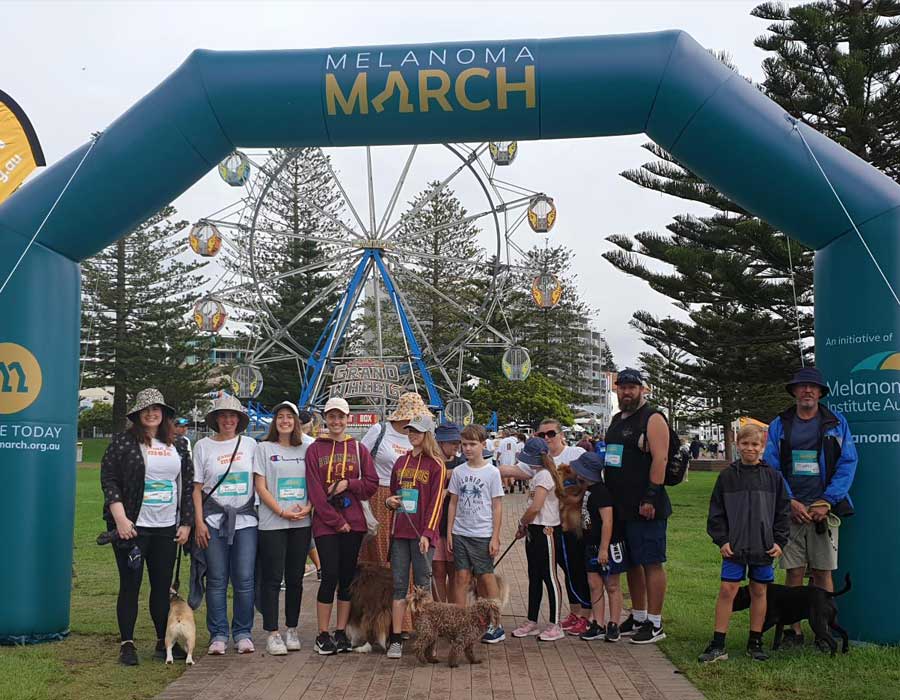 Last Sunday, March 8, Bedhead staff rolled out of bed early, slipped on comfy clothes, slopped on sunscreen, slapped on a hat and hit the footpaths of The Entrance for the Melanoma March.
As a hat company, we're already big advocates for sun safety. But we're all extra cautious and protective as most of us has in some way been touched by skin cancer (read our stories here). And so, we are motivated to create a generational change in the way children and adults care for their skin. Starting with our mission to make donning a hat as normal as putting on clean undies (and just as comfortable!). Some keen eyes might notice new-look styles on the Bedhead team - we're happy to say we're trialling some new ladies hats. What better way to test it out than a sun-safe fundraiser! Stay tuned for more on this range soon.
We marched on Sunday to raise funds for those looking to abolish the scary disease that is often the result of not protecting yourself properly from the sun. The Melanoma March will be held in various cities around the country this month to raise awareness, funds and support for those affected by melanoma. Some cities have already held their events, but others are still to come and we encourage you to sign up for your local walk. Grab your family, leash your dog, slather on the sunscreen, pop on your Bedhead hat, and enjoy the great outdoors for a couple of hours and raise money for a good cause in the process. March for your friend or family member. For yourself. For future sufferers. For a cure. Because the facts are startling: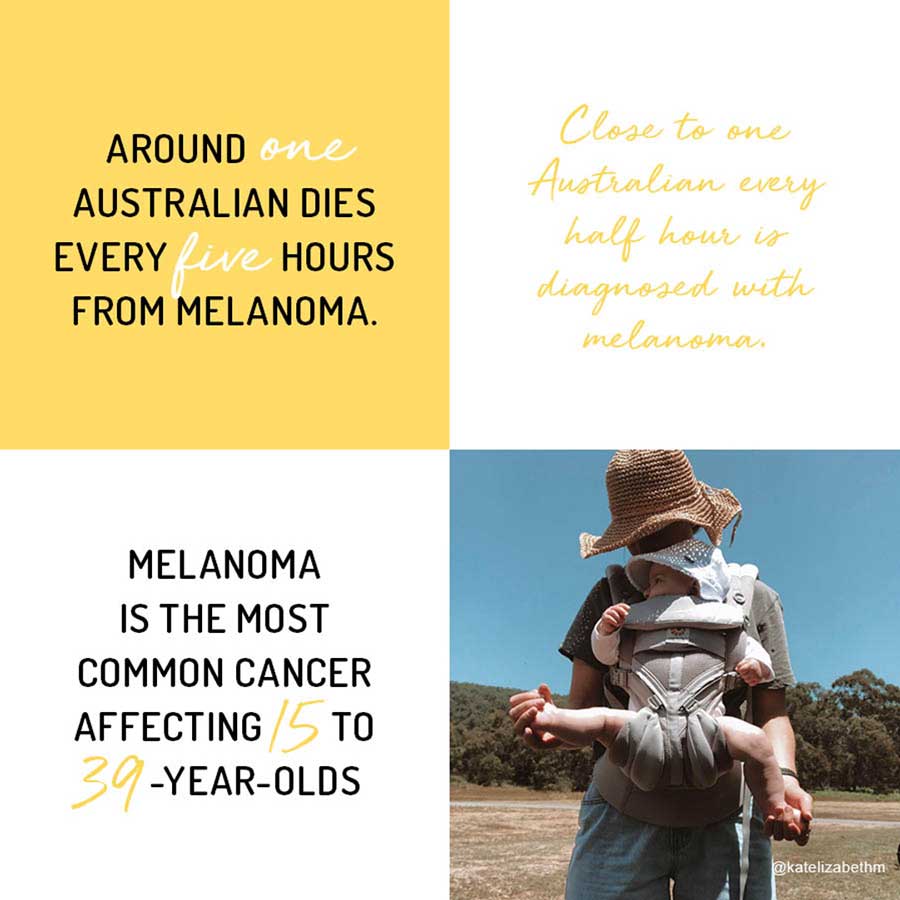 We hope you'll join us in supporting the cause. In fact, we're so passionate about promoting sun-safety awareness, we plan to give everyone who marches and shares a picture of their family in a Bedhead Hat on the day a $10 off voucher for their next Bedhead purchase. Call it reward, call it bribery, but we want you to take steps with us against this awful disease.
How to march: Find your local Melanoma March here and click "register" to sign up as an individual or team.
How to claim your $10 voucher: Take some snaps of your family enjoying the event in their Bedhead hat and entrant sticker and post on your public social media accounts. Tag us @bedhead_hats (on Instagram) or @bedheadhats (on Facebook) as well as @melanomamarch_ and use the hashtags: #bedheadhats #sunsafeforlife #melanomamarch Then shoot an email to contactus@bedheadhats.com.au showing us your mention and we'll send you the coupon via email.
Hope to see lots of supportive Bedhead customers marching this month of March!