What makes Bedhead hats different?
We believe in making hats that babies and children love to wear. That is why Bedhead hats are unique and specially designed to make Mums and Dads lives just that little bit easier! When playing outside, the floppy brim and chunky drawstring of an ill-fitting hat are just a hassle to an inquisitive toddler. The comfortable fit and anti-flop brims of Originals, Swim and Heritage collections enable a superior fuss-free fit ready for loads of fun in the sun!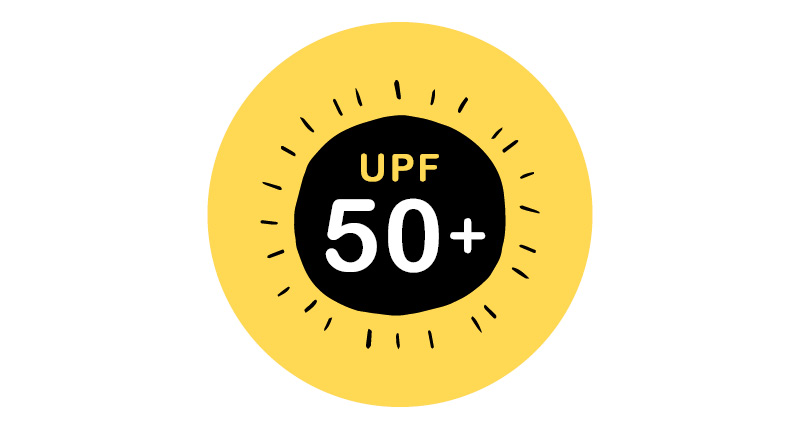 Best in Sun Protection
All of the styles in Bedhead's three collections Original (everyday stretchy cotton), Swim (for waterplay) and Heritage (reversible 100% linen) have been tested in accordance with AS/NZS 4399, where a UPF rating of 50+ Excellent Protection was reported. So you can be sure the style and fabric of a Bedhead hat will effectively protect your little ones from the sun.
NOTE: Due to the nature of reflected or scattered ultraviolet radiation, hats and caps can not necessarily provide adequate protection.
.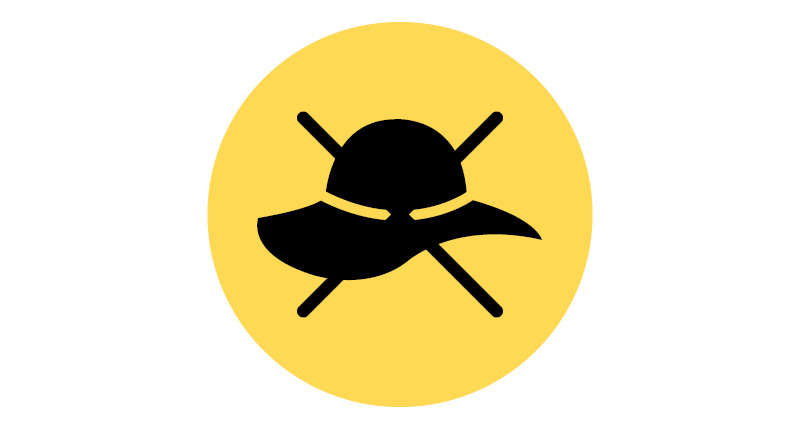 No floppy brims here!
The Bedhead hat brim has been specially developed to stay firm and remain out of the childs eye line. The major downfall of most hats is a floppy brim. Once a child is frustrated by their vision being restricted, the hat is most always pulled off. Bedhead makes sun safety easy for children and parents.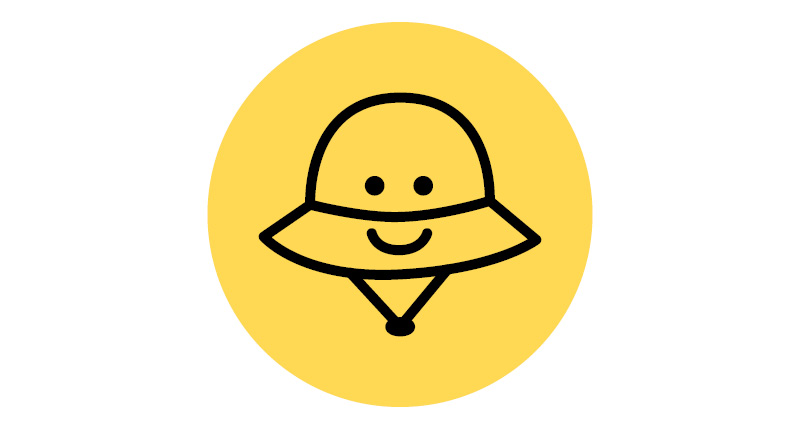 Stretch for a perfect fit
The fabric in our Originals and Swim collections contain a stretch lycra content that allows for perfect fit every time. Babies are all different. They grow differently too. By making the hats with this resilient stretch fibre – the hat grows with the child.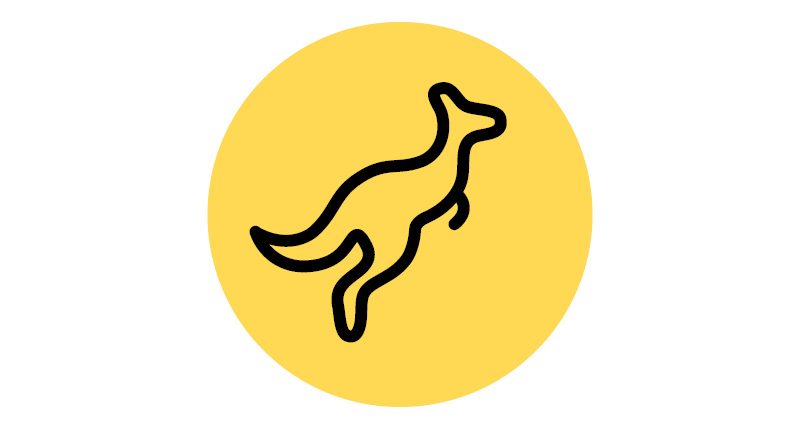 Aussie Aussie Aussie!
Oi Oi Oi
We know a lot about extremely hot summers here in Australia and design to suit the hot and harsh conditions. With the highest rates of Melanoma, our focus is to lead generational change in skin care.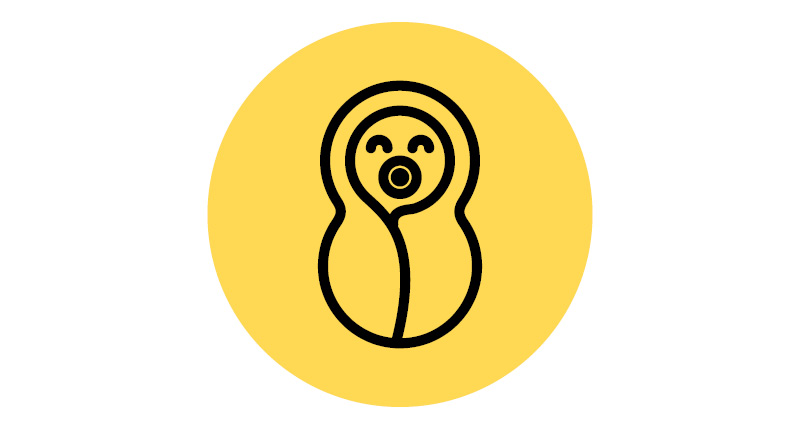 Our hats really fit
newborns
When a baby wears a hat from birth, they are less inclined to remove it as they grow older. Our newborn hats are also great to wear whilst sleeping in shopping centres (fluorescent lights).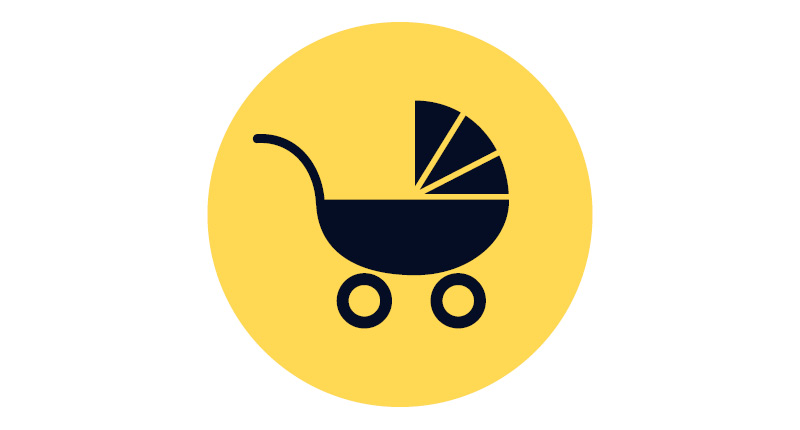 Great for prams
& baby carriers
Our Legionnaire/flap hat, Baby Bucket and Bonnet styles are developed with prams & baby carriers in mind. Soft & flexible under babies neck for utmost comfort, whilst providing sun & glare protection for the face.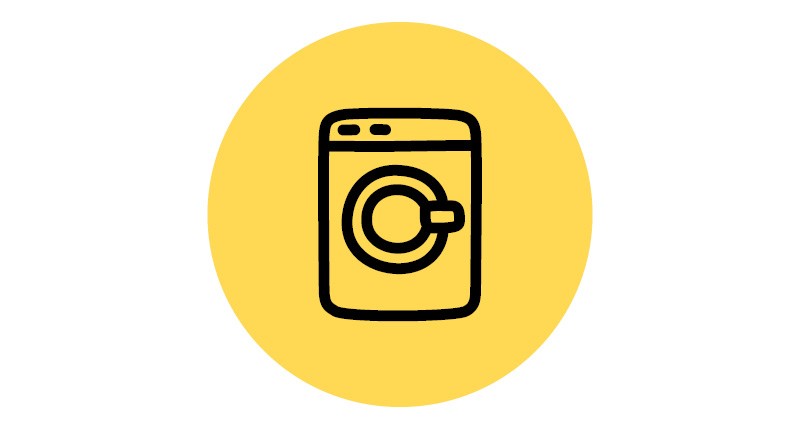 Easy care – wash & wear!
Our hats are happy to be thrown in the washing machine with the rest of the family's clothes – just be sure to pop them in a wash bag first! Cold machine wash on gentle cycle, line dry in shade & they're ready to roll!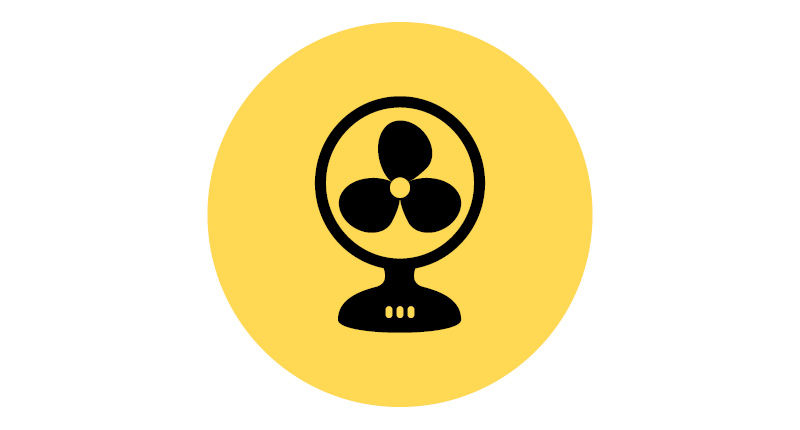 We keep kids cool
No one likes sweat! The fabric in our Originals (95% cotton) and Heritage (100% linen) ranges are light and cool on heads, ensuring sweat is kept at bay! Both fabrics are natural fibres that breathe and allow for self-cooling, making them perfect for kids of all ages. SUN-SAFE SKILLS encourage sun-safe practices from early age. In our Australian culture, the great outdoors is part of everyday life. By starting babies young with the sensation of wearing a hat, this will help in developing a 'natural urge' to cover up before heading outside for their future.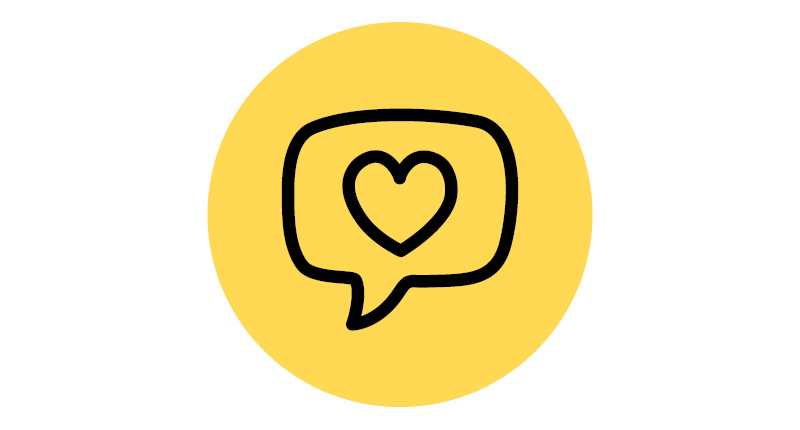 Our love cup is overflowing
Take it from our customers – Bedhead hats are loved, adored and cherished! Not only by parents, children become very territorial of their Bedhead hats. Check out our customer reviews.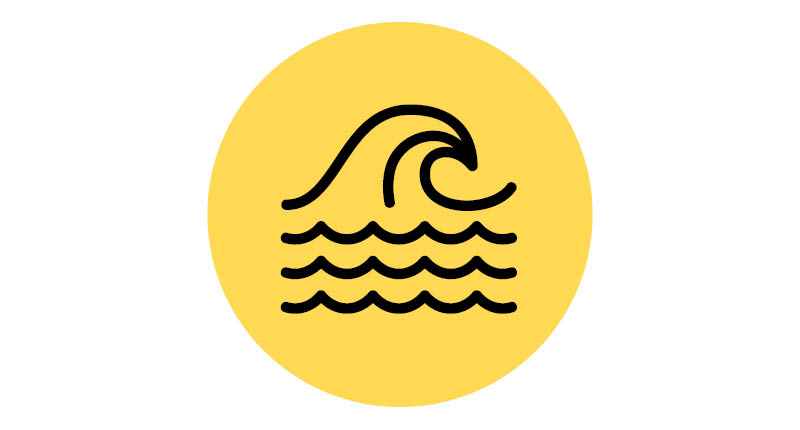 Sun-safe waterplay
Our Swim range is a quick-drying and chlorine-friendly range of hats and coordinating rash vests to keep little ones protected stylishly in the pool, at the beach or under the sprinkler. Beautifully patterned wet bags keep wet things contained and are ideal for swimming lessons or daycare.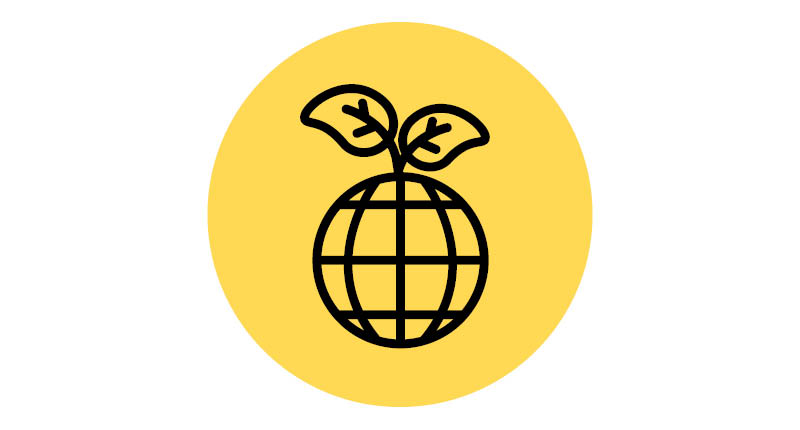 Eco-conscious style
Made from 100% linen, our reversible, adjustable, beautifully patterned Heritage range gives you more value for your money and is a guilt-free, eco-friendly purchase. Linen is a recyclable, biodegradable, self-insulating and requires less water and energy, and no pesticides to manufacture.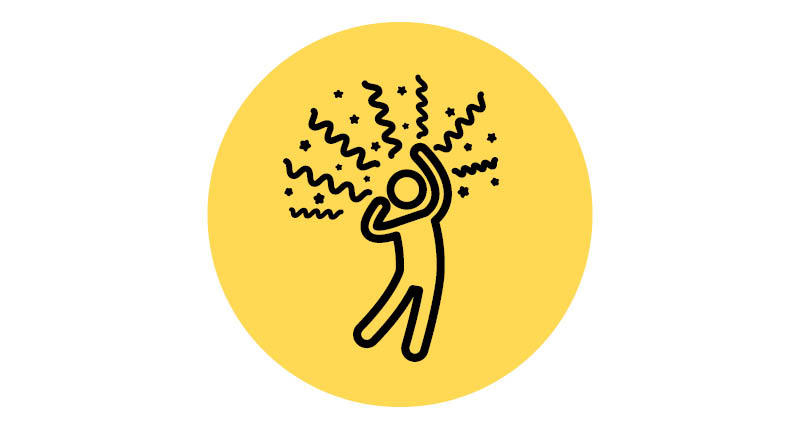 Feel-good purchasing
By buying a Bedhead product, you're supporting a small Australian business who is doing their best to make a difference in children's lives. Our urge to protect, nurture and enjoy life extends beyond our products and into the way our entire company operates. You can read about our sustainability and business ethics here.