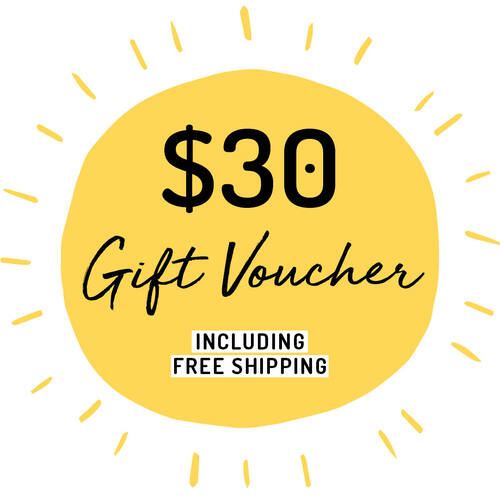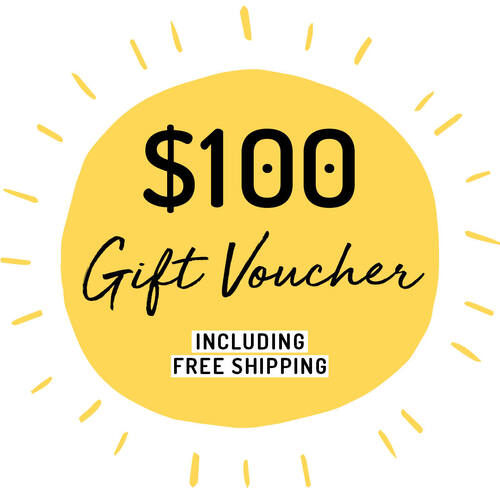 ---
Bedhead Hats Gift Vouchers are perfect for online shopping and make a great gift idea when you don't know what to buy. Gifting a gift voucher allows the gift giver to give the gift of sun safety, but the receiver to make the final choice of collection, style, colour and size.
Whether someone is waiting until birth to know the sex of their baby or if you know they'd really love to choose their own styles and prints or colours, our gift vouchers make great baby shower gifts so the new mum can pick her favourite hat – or two!
It also makes gift giving a breeze if the recipient is a little more remote than you'd like – particularly when we place such emphasis on getting the right size! It's hard to size from a distance and this lets the recipient be in charge! You provide the gift code, and they can place their order to their own preferences.
Our gift vouchers come in various amounts and all feature free shipping on top of the value of the voucher. Simply purchase online and a beautiful glossy gift voucher can be sent directly to you or your friend.
Vouchers can be spent on any item on our website. Choose from Originals hats for the softest, stretchiest hats for kids or our Swim collection for waterplay days. For those who like their patterns and colours a little more muted, or who love the matchy family look, our Heritage range might their thing. For the colder months, our winter collection has a good range of products too.