The premise of Mother's Day sounds simple: Appreciate mum! Spoil her! Gift her! But often the gifts mums want most are not always wrappable...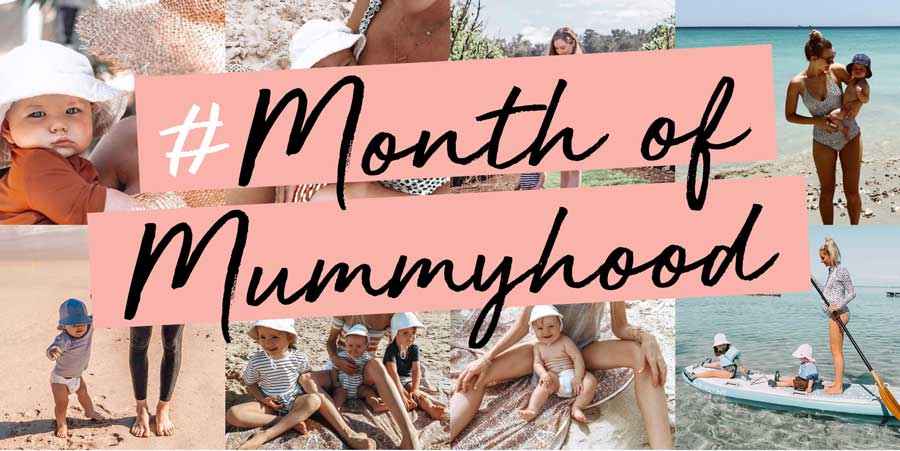 Mother's Day is such an emotive day for so many people. There are those who love it, those who hate it, those who dread it - maybe they're not a mother yet or have lost their own. Then there are the high-hopers - those who want so much to enjoy their "special" day but end up being majorly disappointed. At first it's great: the cutest handmade cards! Crappy Mother's Day stall gifts! Breakfast in bed! Snuggles and cuddles and promises to be good ALL day! And then? The day turns into every other day - the kids fight, they make mess, you clean up after them, they follow you into the bathroom, they demand snacks and all of a sudden your special day is made worse because they couldn't "just let me have ONE perfect day!"
Ironically, most mothers wish for a motherly-free day on Mother's Day! But that rarely happens - because you're a mum! So we decided: let's extend Mother's Day and make it a whole month - SURELY you'll get one good day sometime in May - even if it's isn't that second Sunday! So we created #monthofmummyhood - we want to do some good (we're giving away free newborn hats and including free hats with each order to pay it forward), be a support network for our community of mothers on our social channels, and help celebrate all that is motherhood - starting with Mother's Day gifts. Exactly what would make a good or a bad gift? We asked around and found out - maybe leave the page open for the kids/partner to get some MAJOR hints. Because often the best gifts are not always wrappable...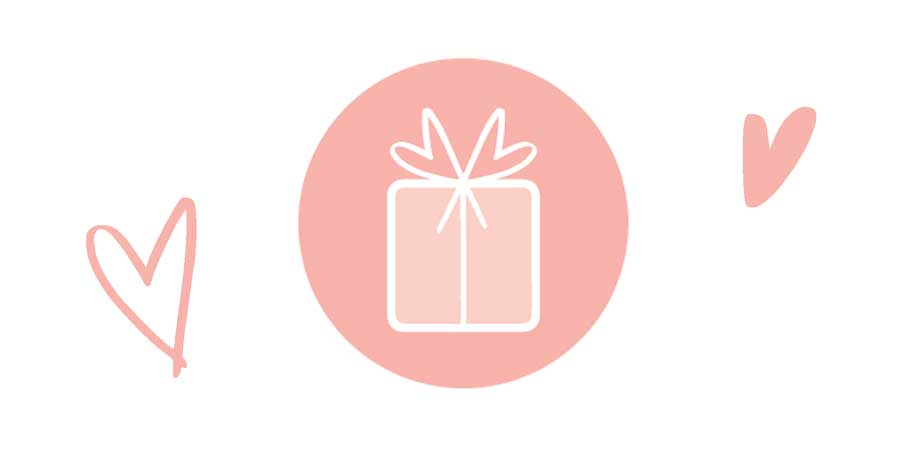 What would you LOVE to receive for Mother's Day?
"Sleep!" @talia_
"For my husband to actually realise it's Mother's Day - it's my first!" @the_millers_trio
"A shower alone and a glass of wine!" @cath.max.eli
"Some kind of pamper pack would be perfect." Nicole, Bedhead Hats
"My ideal Mother's Day gift is a full night's sleep and peace and quiet for the whole day but that's never going to happen with a two-year-old. So I would say a chill family picnic somewhere beautiful." Mindy, @babygiveback and @gutcheons.on.the.go
"Sleep and canvas prints from our newborn shoot!" @jemskis
"Something heartfelt. Failing that, breakfast in bed - ALONE! A long bath - ALONE! Wishful thinking I'm sure!" Carolyn, Bedhead Hats
"Extra hugs!" @travelwithjakey
"A miracle for my eldest to solve her health issues." @miss_genevieve_rose
"I'm not big on gifts, so just a handmade card from my kids and a nice family day out exploring a new-to-us part of our local national park." Belinda, Bedhead Hats
"A sleep in, a cup of tea in bed, cuddles with my little ones, pizza for dinner and sex for dessert!" @fluffy.jacket.kitten.socks
"Sleep! And a freshly brewed coffee (that I actually get to drink while it's hot) - one can hope!" @life_and_our_little_adventures
What would you be disappointed to receive for Mother's Day?
"A mess to clean up from my family attempting to cook me breakfast." @bec.watt.who.where.why
"Random stuff that I have nowhere to store!" @littlebutonce
"Bills!" @life_and_our_little_adventures
"I admit I'm a big gift snob, but I despise anything with "#1 mum" #best mum" or "love you to the moon and back" on it! And anything bought for the sake of gifting something, anything!" Belinda, Bedhead Hats
"A NutriBullet. Oh wait, I already got that for Christmas." @tj587
"A 5am wake up!" @ladybugg7777
"Nothing." @_alexisrutherford
"A cranky baby!" @mumma.to.lucy
"Forgetting to be spoilt." @missybsporyszka
"Any kind of cleaning equipment." Nicole, Bedhead Hats
Give the gift of sun safety!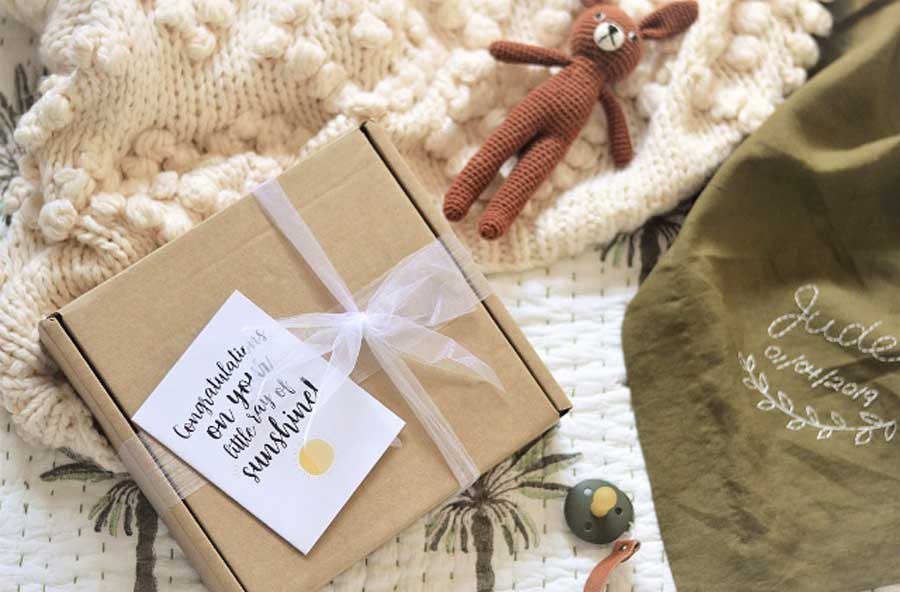 And finally, we might be biased, but we think our new Baby's First Year Gift Box would also make a great Mother's Day gift to expecting mums - it's practical and pretty: three hats in three different sizes to cover baby and protect them from the sun for the first year of their life. Choose from prints and colours in our Originals or Heritage ranges. The hats come wrapped in a lovely gift box topped with a thick organza ribbom and blank card awaiting your thoughtful message.
We hope you get some appreciation, love and fun on Mother's Day. And if not? Take a day off from all your mum duties sometime else this month and do exactly what YOU want to do. Feel free to let us know your best/worst Mother's Day gift in the comments.
Find out more about our #monthofmummyhood here. Baby's First Year Gift Box image by Vicky Ingrams, @my_sweet_tribe_of_five