Easter Egg Hunt printable + basket idea
Date Posted:18 April 2019
---
Make your egg hunt a little more special with a quick and easy bucket revamp and some printable signs to help the little hoppers around the garden.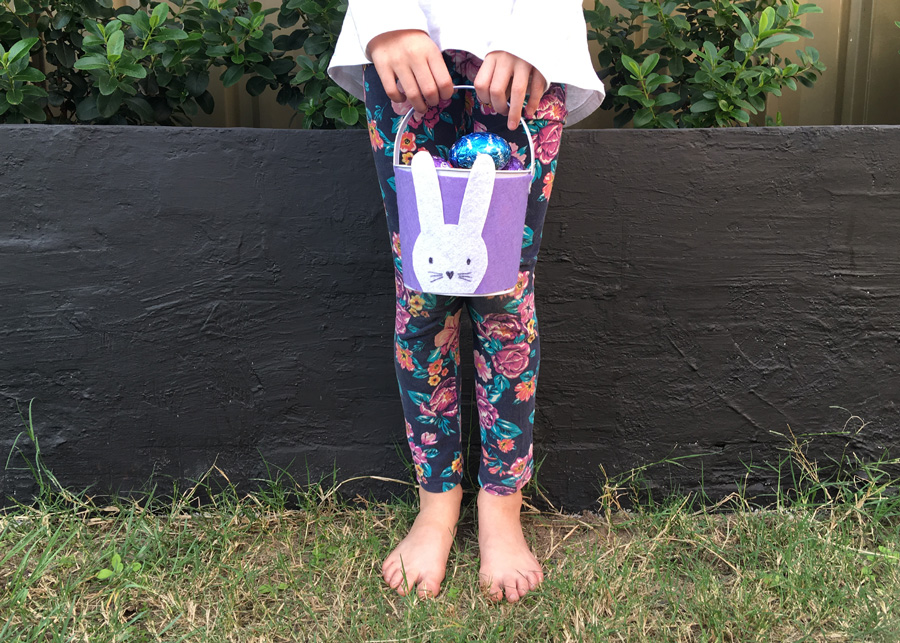 Hunting bucket makeover
Got a bucket or basket you use for all sugary collections (Halloween, Easter!) - give it an Eastery makeover quickly by wrapping some coloured felt or paper around the base and sticking in place. Then cut out a cute bunny head and stick on top with some double-sided tape. It can all be removed again and reused for Halloween (try a black cat or a bat!)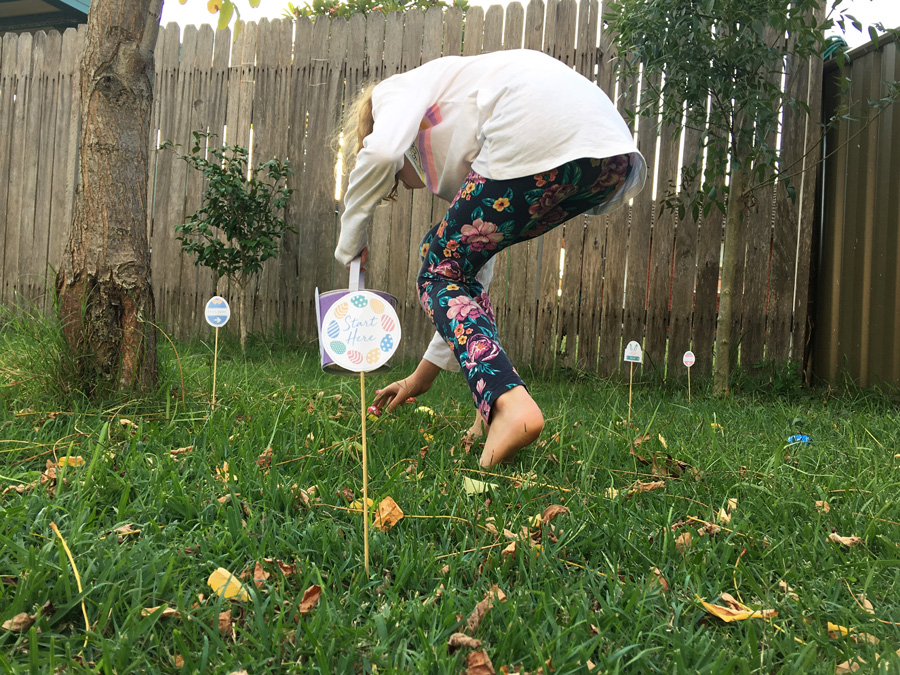 Egg hunt printable
It's almost time to see if the Easter Bunny visited your house! And to find all those special treats left around your home. We thought the Easter Bunny might enjoy leaving a few signs as well to make that hunt a little more fun (hop this way!) and a little more directive (this way!) for little ones. You can also add a hint or two to some of the signs. Simply print out a sheet or two and either sandwich a paddle-pop stick in-between the two signs with some glue, or simply stick a sign on a bamboo skewer and secure with tape, then stick into the grass wherever you see fit!
---
Leave a comment