Why Soft Soles Are Better For Little Feet
Date Posted:9 July 2018
---
We are so spoilt for choice in our options for turning our little ones into little fashionistas these days. Whether you like shopping designer or finding a great bargain at K-Mart, the opportunities are endless and finding shoes that match the rest of the outfit is just the icing on the cake. But what if some of the cute shoes we're putting on our little ones aren't best for them?
Children's feet are different from adult feet as they are still forming. When a child is six months old, their foot is still mostly cartilage – the last bone doesn't begin to form until children are about three years old and by 18 years, most of the bones are fully formed.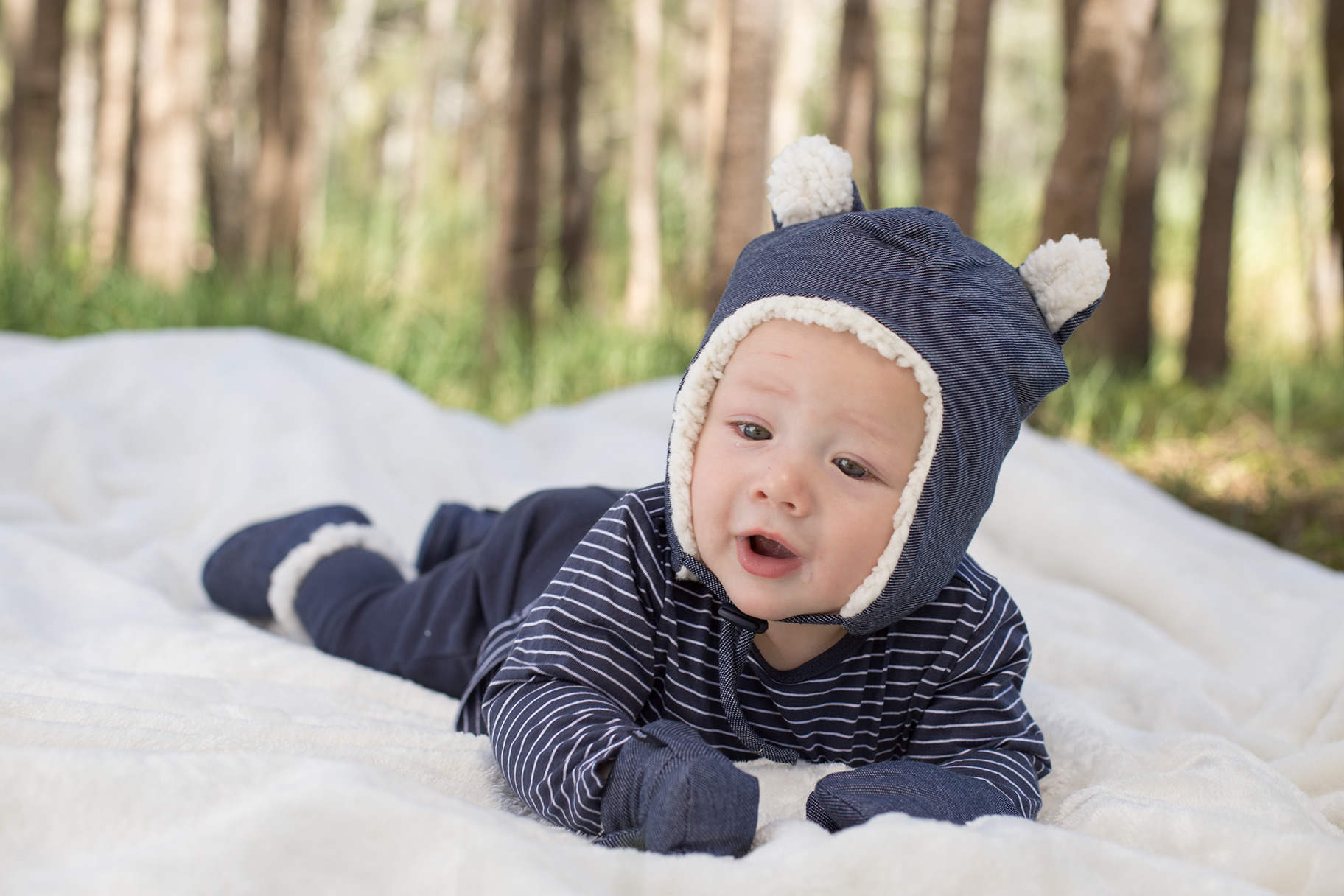 One step at a time
While there are plenty of super cute shoes available for babies, hard sole shoes can actually make it more difficult for your child to learn to walk because of how heavy they are. Soft sole shoes are less likely to inhibit little one's ability to walk (or at least their attempt to).
When we think of sneakers for ourselves, we consider them to be a lightweight and comfortable shoe however for a small child, sneakers are incredibly heavy and can make it easier for them to trip. For babies, being able to kick freely is important for the development of the muscles in the legs and feet which is essential for learning to walk, wearing a soft shoe will ensure that baby can kick as much as they like, rather than being weighed down by heavy shoes.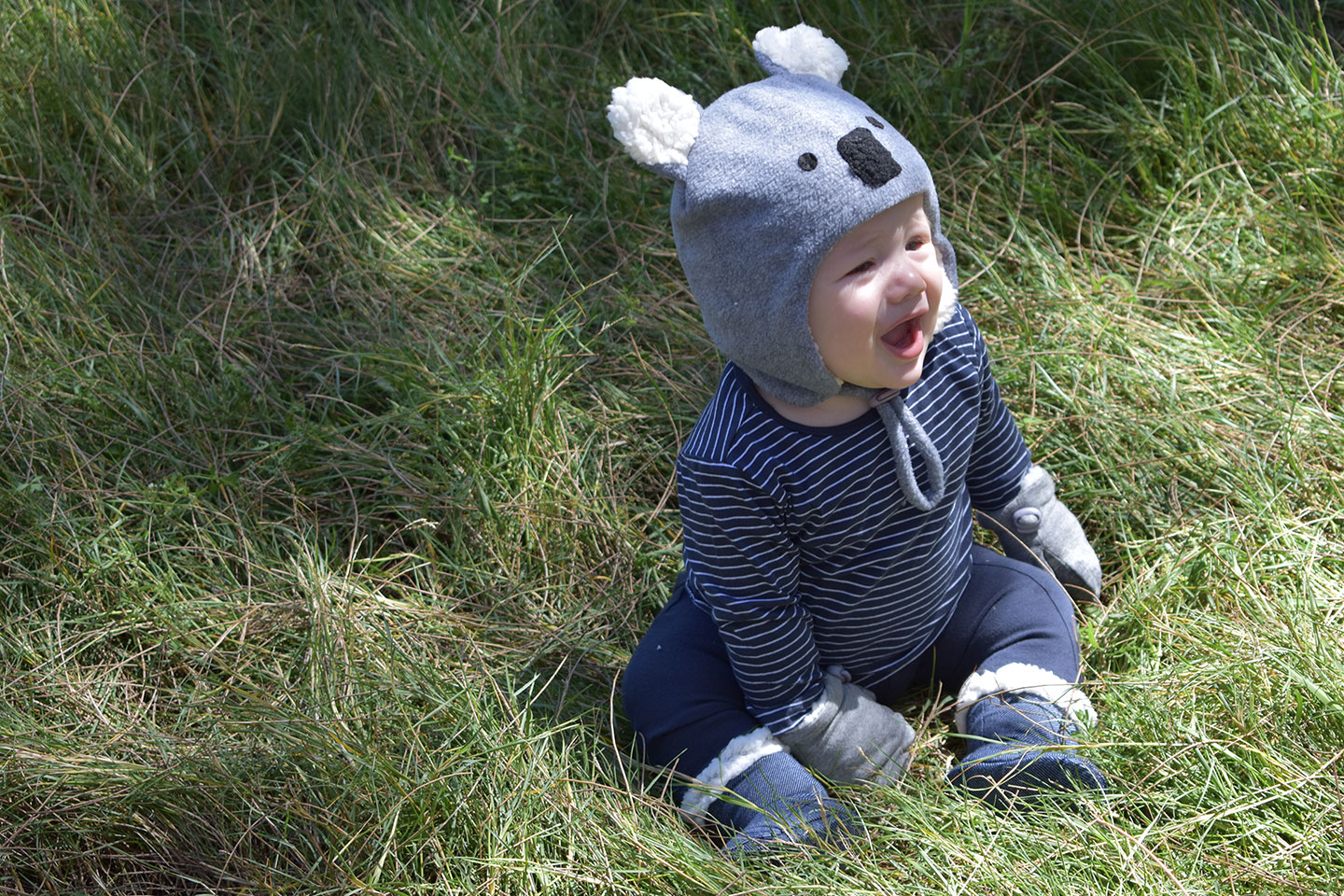 Protect those little toes
Baby skin is extremely soft, delicate and sensitive. Because of this, their feet need protection from rough surfaces, cold temperatures or objects lying on the floor (standing on lego isn't fun for anyone!). Putting little one in a soft sole shoe that fits well can prevent injury as they (very wobbly) learn to walk.
The Australian Podiatry Association say that babies feet only need protection in cooler weather and that bodysuits with feet, socks, or soft shoes should be used for keeping little feet warm. They should always be loose around the baby's feet.
When baby first begins to walk, shoes only need to be used when protection is needed from the ground or the cold. The Australian Podiatry Association suggest allowing them to go barefoot or wear very soft shoes helps the foot to develop and assist in strengthening the muscles.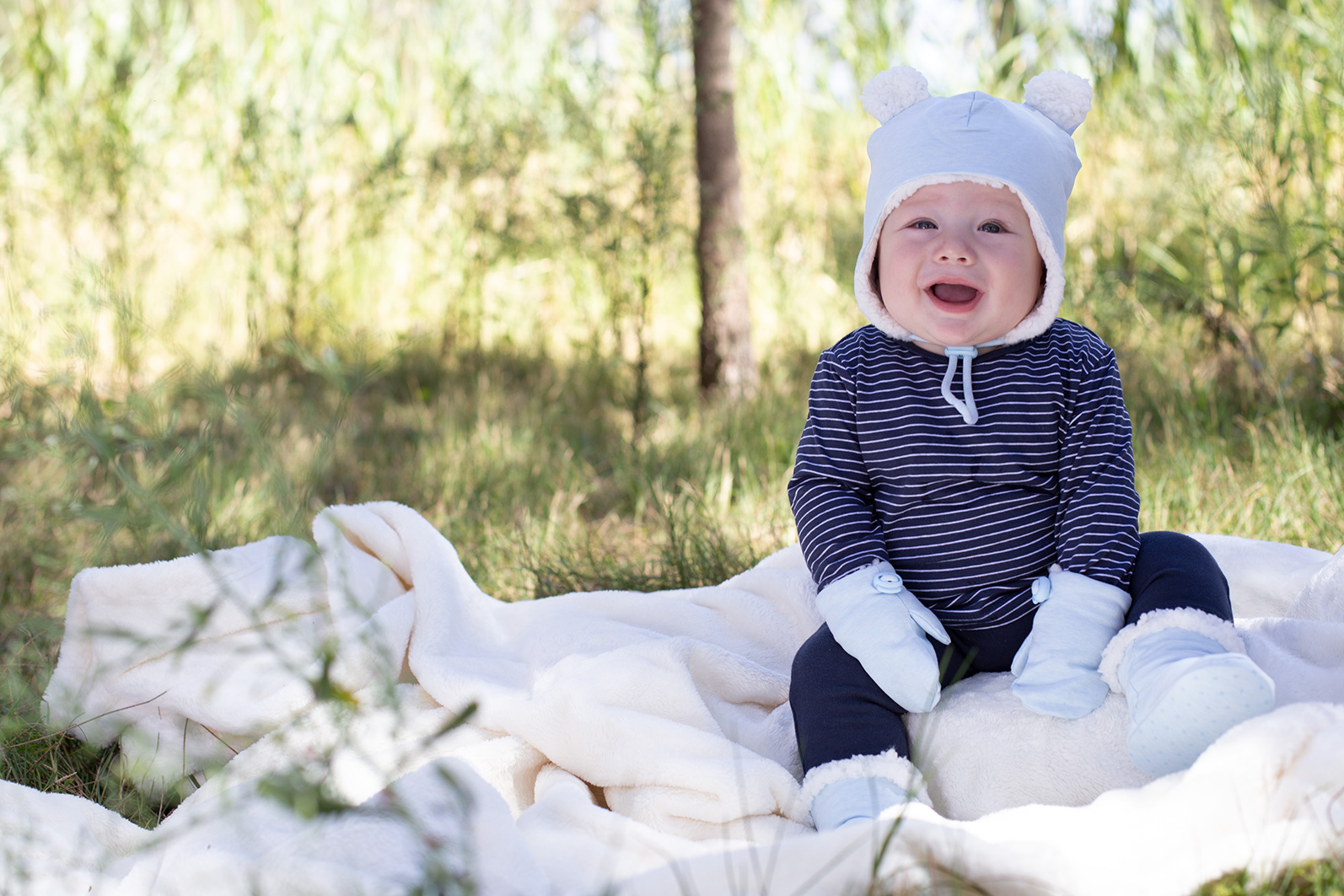 Gosh you grow fast!
Because soft soles shoes are more flexible, they are often roomier than hard sole shoes, allowing your child's feet to grow unrestricted. If you're worried about soft soled shoes not providing enough foot support for little one, not to worry, soft sole shoes offer the right amount of comfort for your child without depriving them of any of the essential support they need. The Australian Podiatry Association suggest that shoes should fit the natural shape of the foot and that extra support is not necessary while the foot is still developing.
The Bedhead Fleecy Winter Booties are keeping for keeping little toes warm, protected and comfortable. We have taken the comfort of our hats and applied it to our booties. Our Baby Booties are soft, snugly and stretchy – perfect for wriggling little feet into position and lightweight so they can do plenty of kicking and moving. Grip dots on the sole allow baby to walk comfortably inside. Matching Mittens and Beanies are also available to complete the outfit!
---
Leave a comment