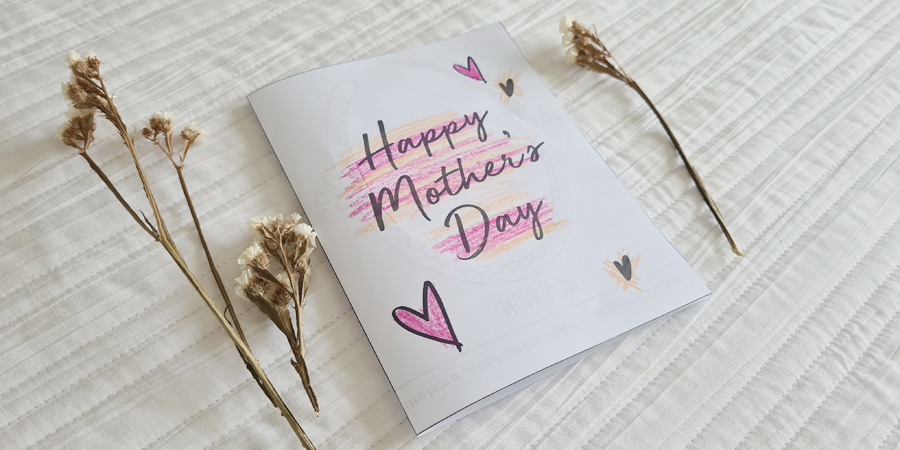 Mother's Day! The day mums dream about in their (little and interrupted) sleep! It's also quite the lottery: will it be the Best Day Ever? Or a bit of an anticlimatic disappointment? Do you put up with it for the sake of the kids or do you look forward to being a little pampered? Or are your Mother's Days more like a second Father's Day where you're in charge of organising the lunch, the gifts, the activities because otherwise it would just a regular Sunday? It happens, we know; we hear you!
So we thought a cute free printable was in order - because regardless of how your day turns out, it's the kids who love to be a part of Mother's Day, so get this printed out and left for the little ones to fill in and decorate. Or have them do it for their grandmothers. Because a little crayon-scribbled card by a tiny terrorizing toddler is worth soooooo much more than anything store-bought. This is great for kids of all ages with a little fill-in quiz and space for them to draw or paste mum (or nan)-and-me portrait!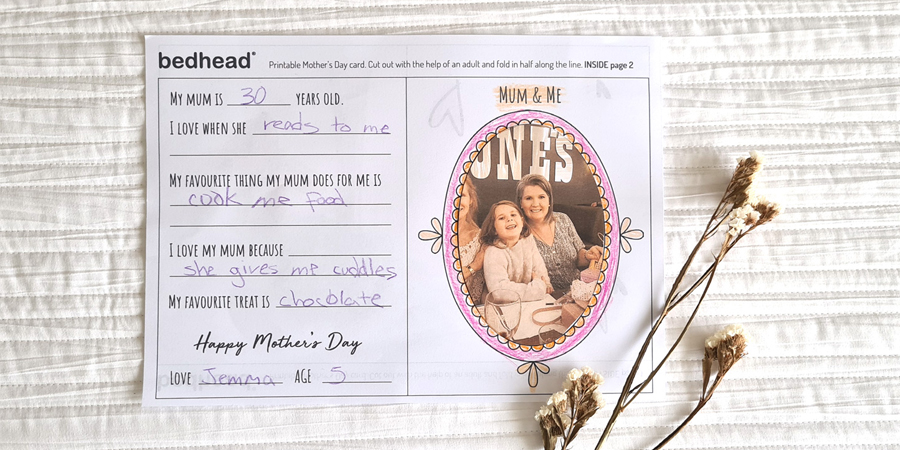 BUT WAIT! THERE'S MORE
This #monthofmummyhood we've created some fun printables for the kids AND mums – a little bit of printer ink and some cardstock goes a long way! If you're expecting your first, expecting ANOTHER kiddo or know someone who is, you'll love these milestone cards, welcome-to-the-world cards and soon-to-be big brother or sister workbooks! There is also something for YOUR mum, in case you kind of forgot about that part of Mother's Day (it also happens!)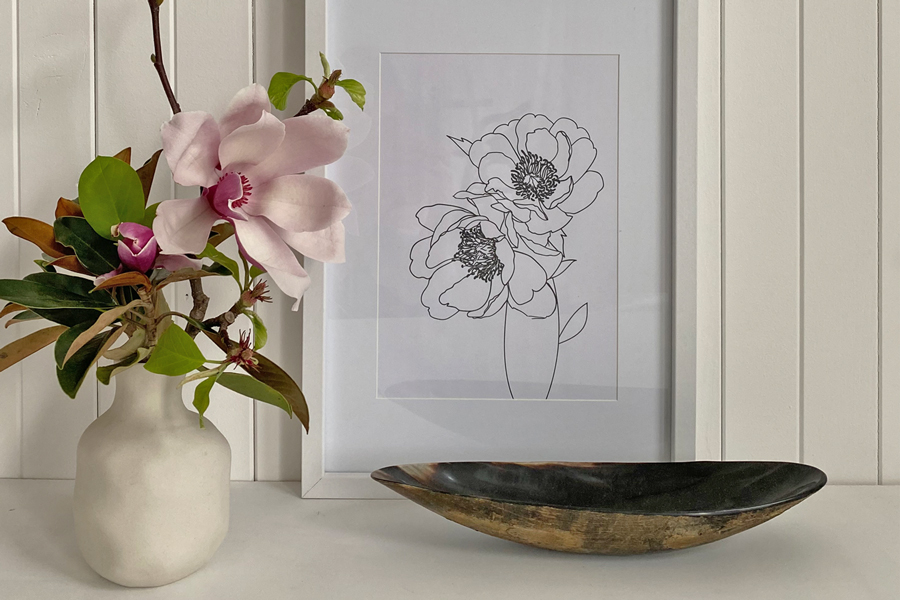 Magnolia print
Straight from our Helena print in our Spring Heritage collection, we felt this flower looked framable - so made it so! Download here and frame for your mum or mother-in-law! Simple and sweet!
Download the art print here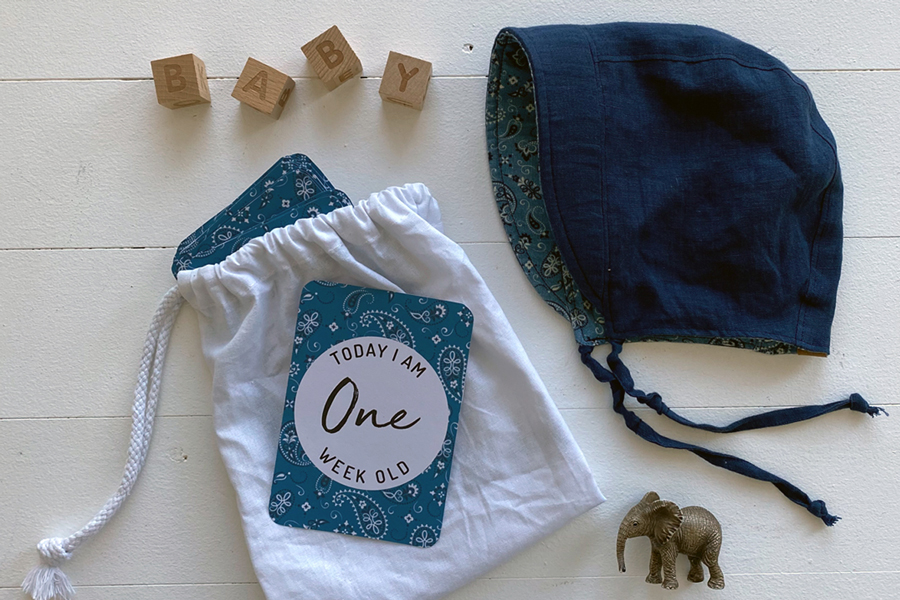 Milestone cards
Some of our beautiful prints have been transformed into milestone cards to celebrate all baby's firsts: first tooth! First roll over! First holiday!


Choose from Noah, Sophia, Paisley and Polly
Big Sibling workbook
If someone is about to become a big brother or sister, they'll love this little booklet all about their new baby! They can make a family tree, guess what things baby will need, and even have a reward chart for every time they "help" baby!
Download and print the workbook here.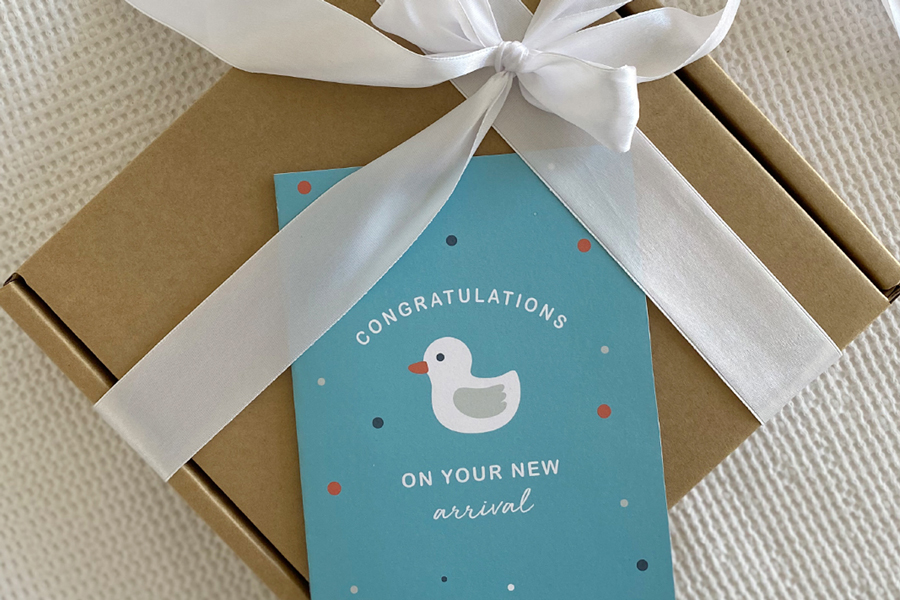 Welcome to the world card
You know what would go great with this DIY card? How about a beautiful new baby hat AND a packet of milestone cards (above)? Perfect for a baby shower or new arrival gift! We know where you could get some beautiful baby hats too... Shop here for our baby hats!
Download the card here.
We hope you all have a wonderful mother's day and enjoy a little time to yourself doing what YOU want to do at least for a part of it! Happy #monthofmummyhood