One of the most famous sayings related to having kids: "the days are long, but the years are short." And it's true. Only a sidenote to this is that those years get shorter and shorter with each that passes. So you really do need to soak up all the goodness when they're young, because it's such a small portion of their lives…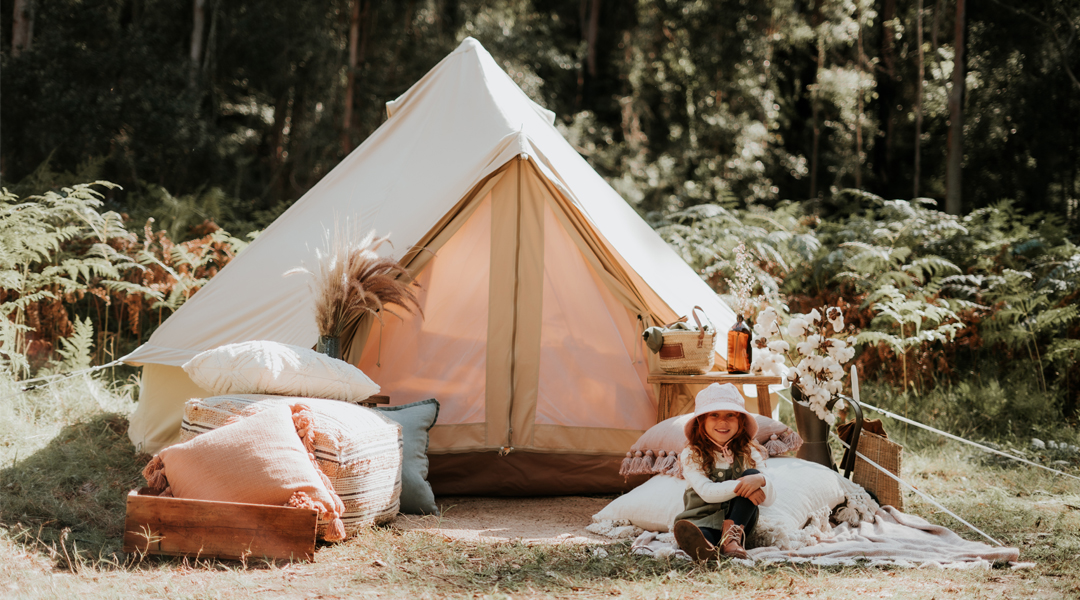 So when they're teens and ignoring you, adults and seemingly forget you, or parents themselves complaining about the exact same things you are complaining about now, have these things in your memory bank (real or digitally) to make you smile…
Time capsule
Just think back to how different the world is now compared to when you were a child. Imagine how it will be when your children have children! Why not show those grandchildren (and great grandchildren) some of the cool things from this time? Pop some fave treat packets, toys of the era, some symbols like Instagram, Facebook, Snapchat and Instagram (cause chances are, they won't be around anymore!) and a note from the past to your future selves. Then open it up on a special occasion and see how life has changed.
Home movies
Film all those special moments but don't just leave them to rot "in the cloud". Put on your filmmaker hat and put them into some kind of home video movie. A great thing to share at Christmas time or birthdays.
Yearly questionnaire Have a set list of questions to ask your kids each year and film their response to see how their answers change as they age. Check out this list for some ideas…
Favourite colour
Favourite snack
Favourite game
Favourite sport
Favourite app
Favourite song
Favourite movie
What do you want to be when you grow up?
Where is somewhere you want to visit?
What is something mum always says to you?
What makes you happy?
What makes you sad?
Annual photo retake
That fave family snap you have? Or the hilarious one that makes you giggle every time you look at it? Recreate it each year – or every few years – as your children grow.
Yearly books Put all those beautiful Instagram pictures to work and create a beautiful photo book. Yep, they make great presents at Mother's Day and Christmas, but they also make great gifts to yourself! So many places do them now too – from Kmart and Officeworks to online platforms like Artifact Uprising.

And a few more fun things to be sure to do…
Jump in muddy puddles
Have a yes day (with rules!)
Compete in a fun run – colour run or mud run for extra fun points
Take your kids on a mini tour of where you grew up: your house, school, local hang-out and playgrounds .
Take your children on a mum-and-me date, separately for some one-on-one time.
Throw them a surprise party for absolutely no reason – just surprise them after school one day by having some of their friends over for cake, party food, streamers, hats and party games.
Camp out in the backyard or under the stars, looking for shooting stars, telling ghost stories (age-appropriate!) and looking for constellation patterns.
Take a fun class together to learn something new: art class, circus class, pottery, karate etc.
Teach them old-fashioned fun: how to fly a kite, skim a stone, make a paper boat…