Easy peasy cheater's 'smores to warm your winter
Date Posted:2 August 2019
---
Keep your insides - and outsides - warm and toasty this winter with this simple recipe. Don't forget a cosy beanie too!
The best thing about winter is that cosiness you feel when you rug up and enjoy good company around a fire of some kind. Fire pits have almost become a standard in backyards across the country - if we're not making our own out of pavers or rocks, we're snapping them up from Bunnings or Catch!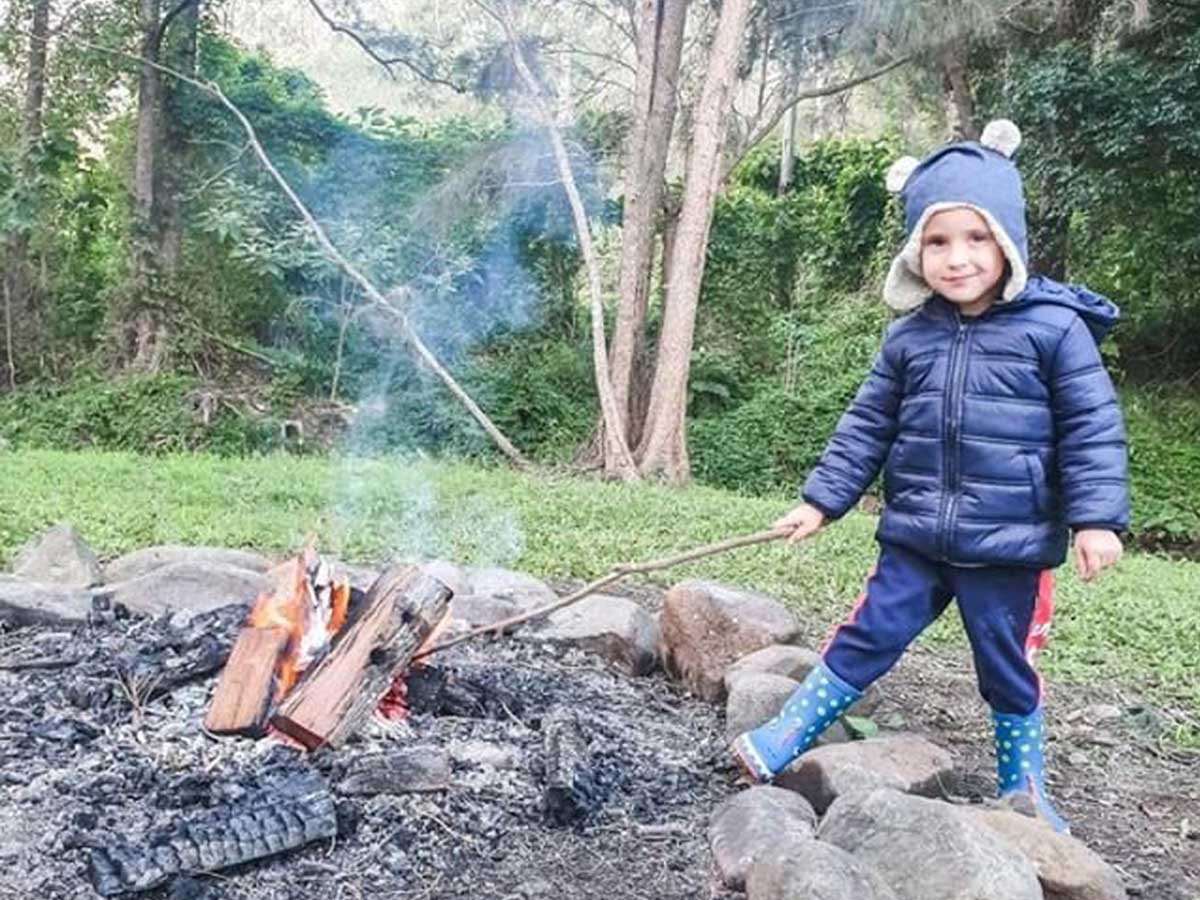 The only thing better than keeping toasty warm around a fire? Toasting marshmallows in said fire and gobbling them up! Kids LOVE it, so don't deny them that small pleasure this winter. If you haven't already, introduce them to 'smores - the famous US treat with biscuits, marshmallow and chocolate fudge. If, like us, you're much more keen on a cheat's version of that, here is your winning combination: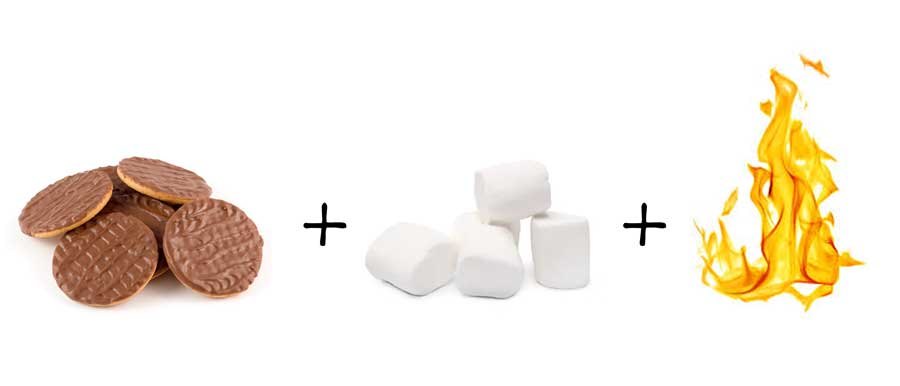 Easy peasy cheater's 'smores
1 packet milk chocolate digestive biscuits, try Mcvities Disgestives Milk Chocolate, $3.70, Woolworths
1 packet jumbo marshmallows, try So Soft Marshmallow Jumbos, $3.50, Woolworths
A fire source - fire pit, fireplace, butane gas torch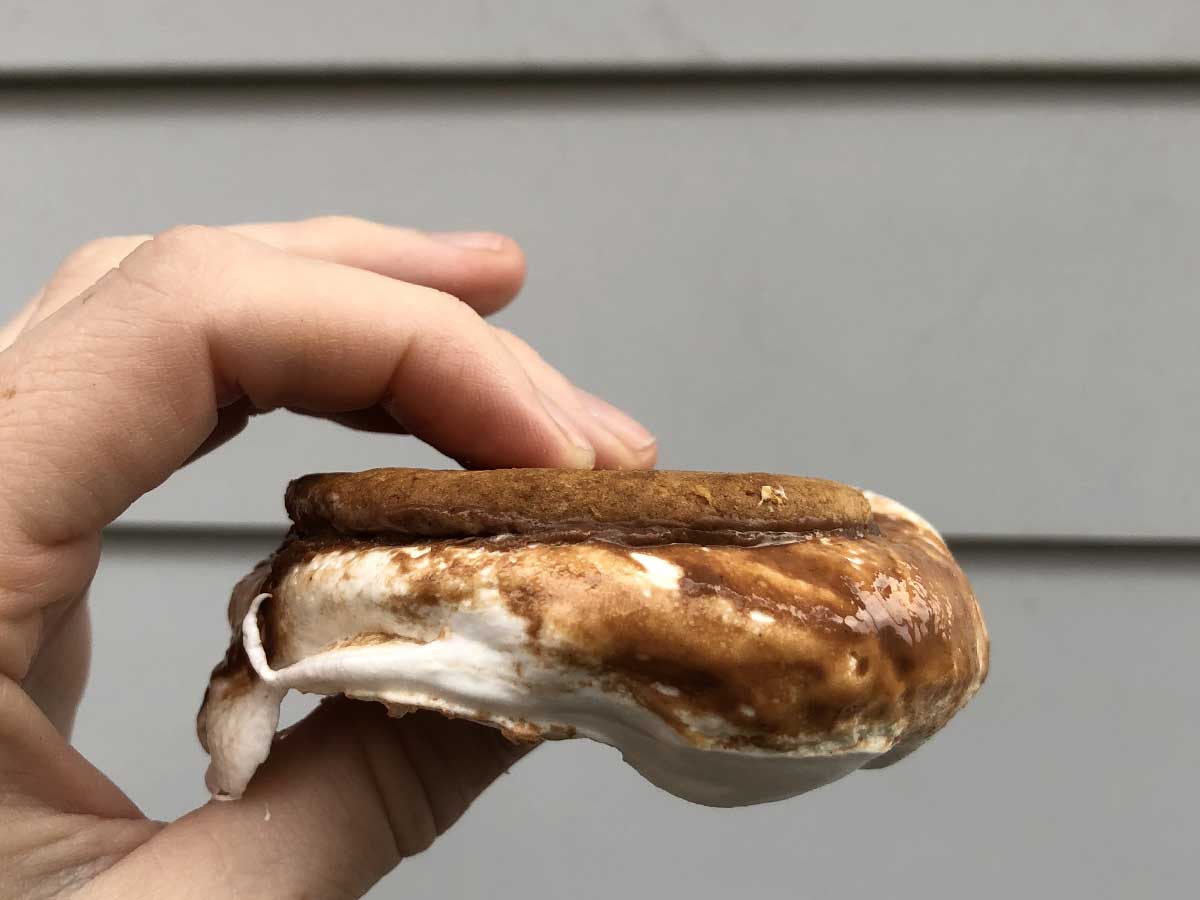 How-to
Toast your marshmallow until it's got that nice brown crisp on the outside. Pop it on the biscuit, chocolate side up. Now pop another biscuit on top, chocolate side down and squish! The soft gooey marshmallow will spill out, and melt the chocolate, creating a ready-to-eat 'smore. Enjoy! Repeat!
Bonus toasty points
For extra cosiness, keep those heads rugged up with one of our fleecy beanies! Choose from Teddy for the little ones, Legionnaire for the bigger kids and Koala for all ages.
Top image courtesy our cute winter brand rep Max @cath.max.eli
---
Leave a comment