You know that feeling of happiness building up inside you when you do something nice for someone and they're so appreciative of it? Every one of us in the office has that feeling right now – because we just completed our Month of Mummyhood campaign and we are thrilled to have helped so many teeny tiny babies and their families.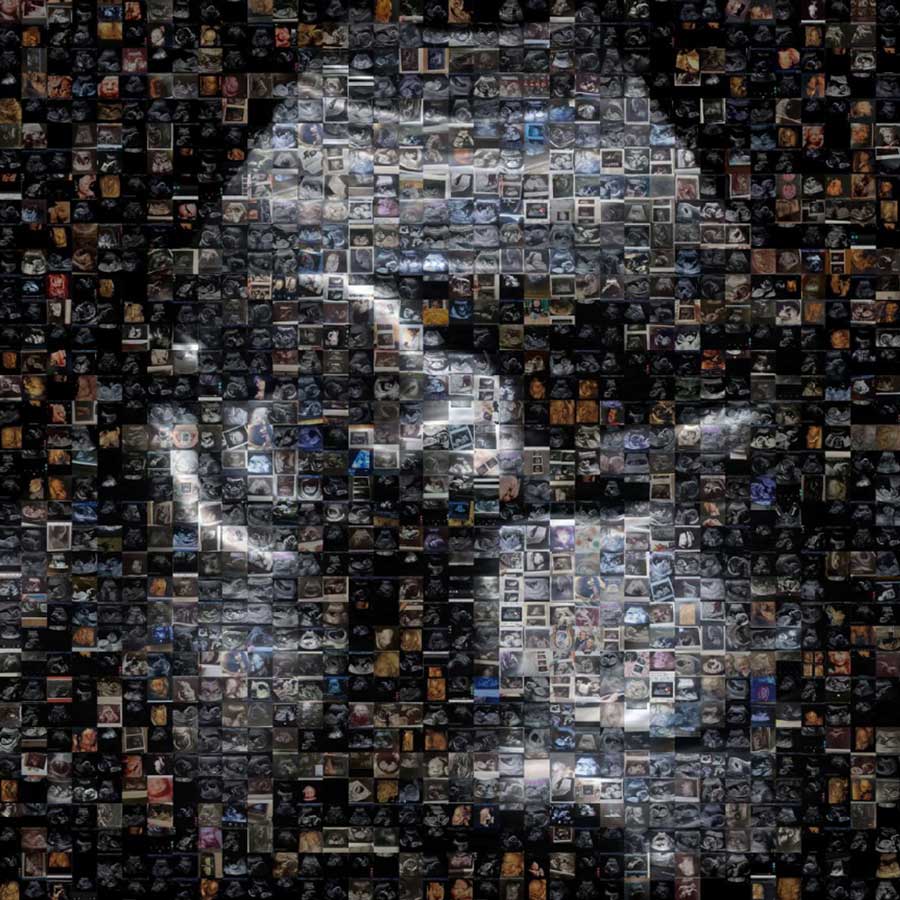 See this adorable baby in-utero? It belongs to Rhinnanon Thompson, one of the soon-to-be mums who uploaded her ultrasound image to our website in our newborn hat giveaway. This ultrasound picture has been made up of a collage of all of the other 854 ultrasound images that were uploaded. Which means all these teeny tiny little babies in various stages of gestation will be starting their sun-safe journeys from birth with a Bedhead Hat. We are a little bit chuffed looking at this, knowing that it's around half of the total amount of babies who received hats from us this month via our various giveaways, competitions and gift-with-purchase. Here is our #monthofmummyhood in numbers...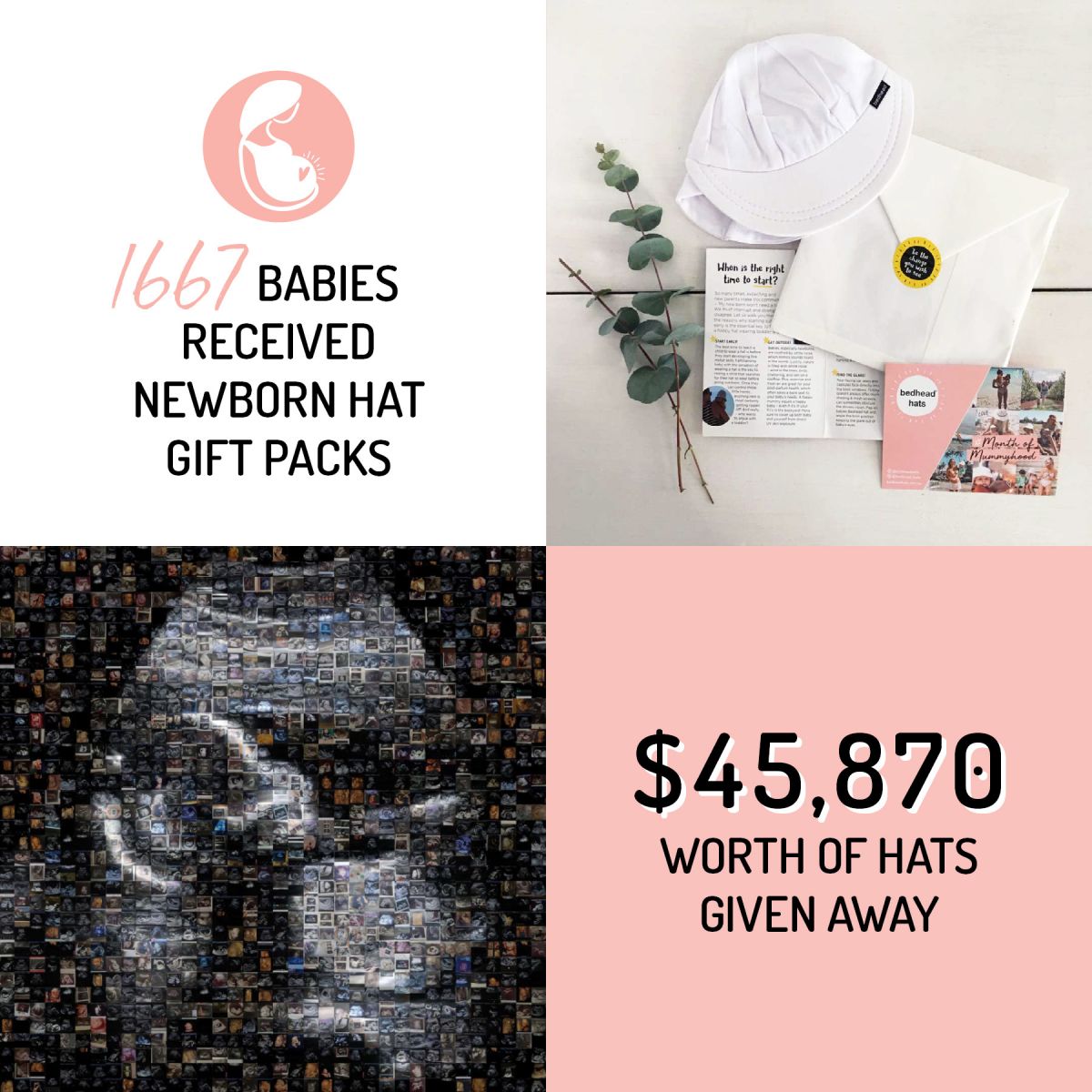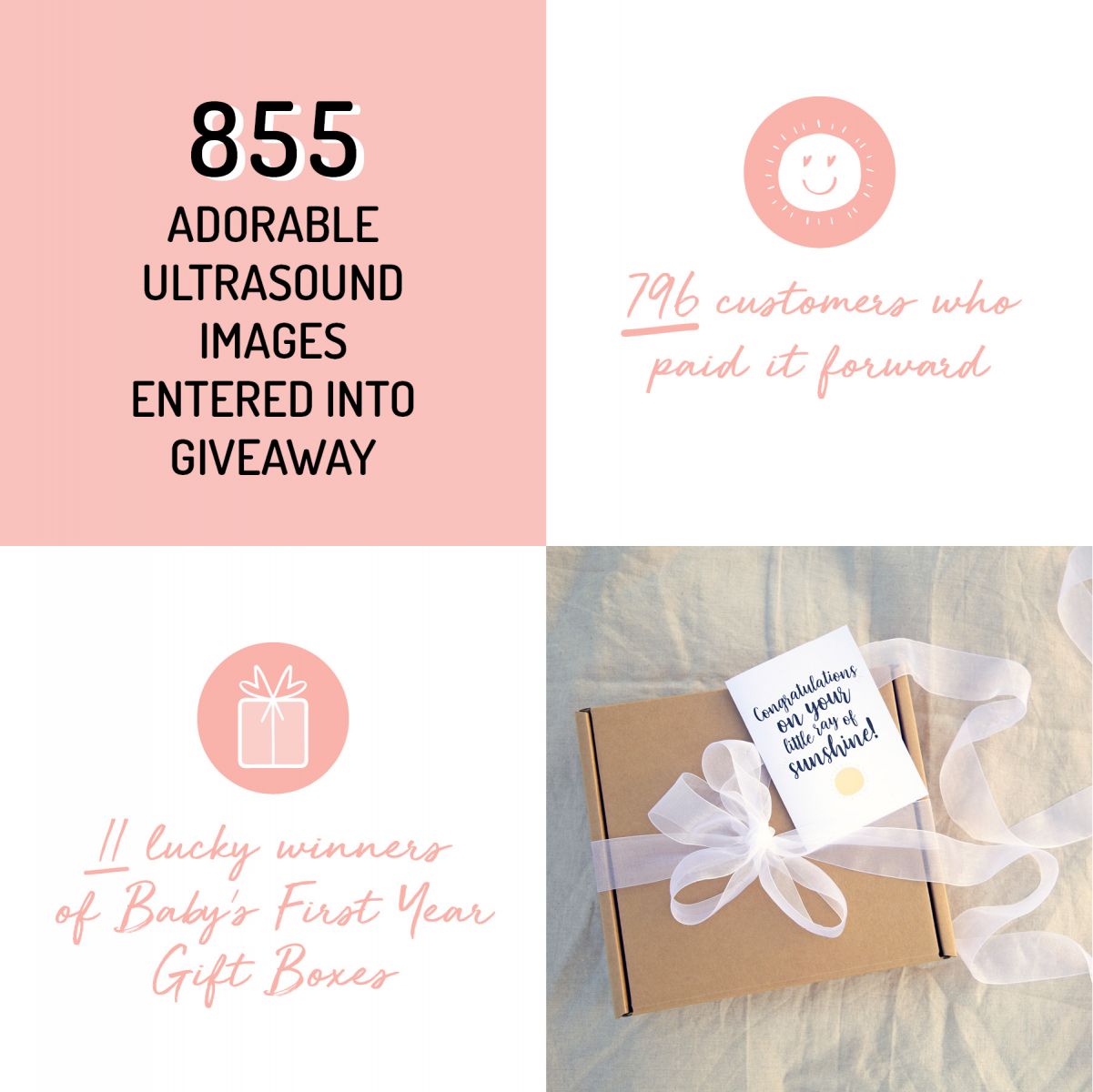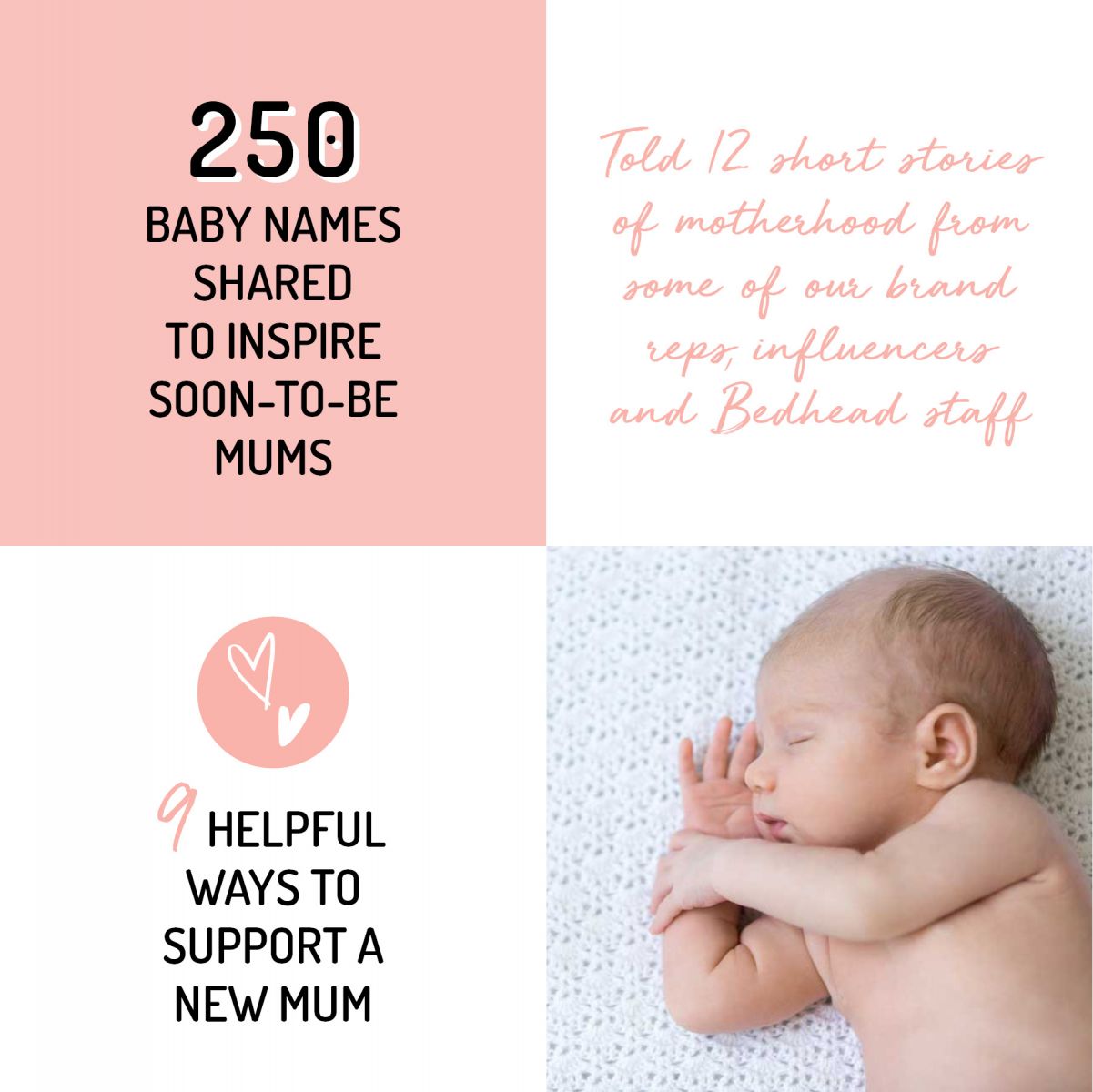 But this month wasn't just about free hats (although who doesn't love a freebie?!). We helped our community with stories of motherhood from the Bedhead staff and community, by discussing the best and worst baby-related purchases, by establishing a baby name database together for those after name inspiration, by sharing how you'd handle a full toddler tantrum at the shops, and by coming up with 9 helpful ways to support a new mum. We laughed together at the motherhood memes, eye-rolled with you when your day didn't go to plan, and shared inspiring quotes to remember when you're having those doubts or a case of the guilts.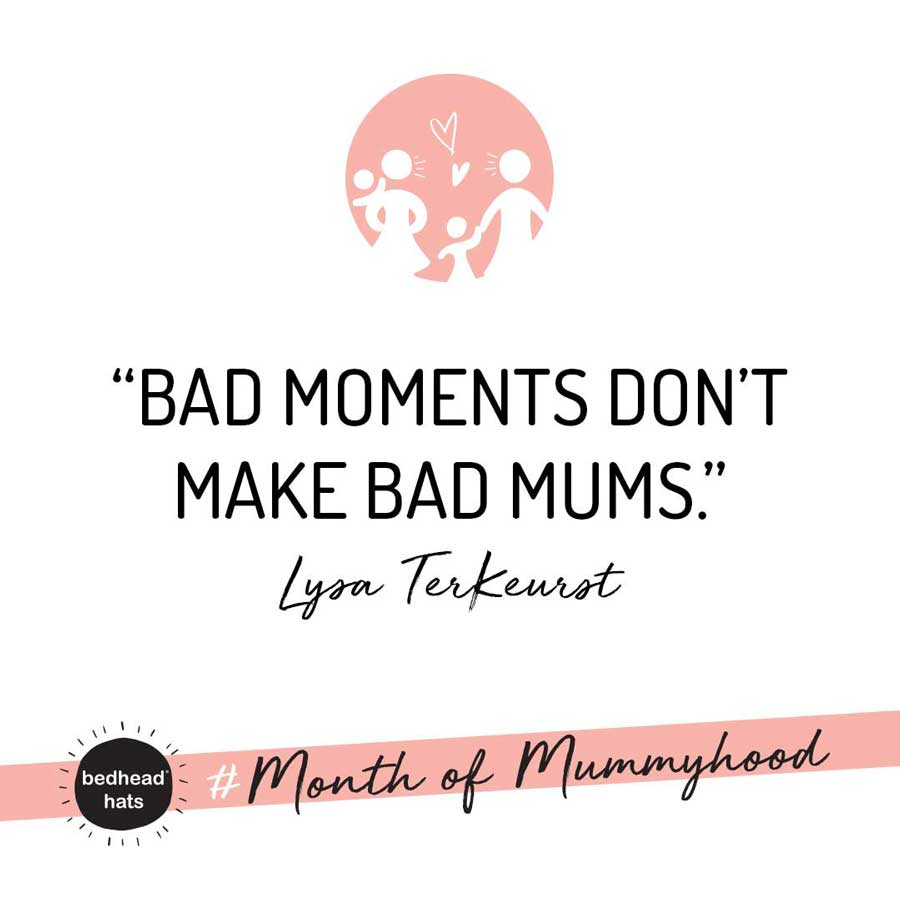 The Motherhood Club is one the biggest clubs on earth and yet with everyone's journeys to and through motherhood so incredibly different, it sometimes feels pretty isolating too. We wanted to create a community where that club felt a little more personal. We also wanted to do as mothers do every. Single. Day: give selflessly without expecting anything in return. And so we aimed to not only give away hats for expecting mums, but asked customers who purchased during the month of May to pay it forward. We included a newborn hat pack in each order (outside of the sale period) to be gifted to a new mum or dad, pregnant friend or even stranger – because it feels good to do good. We also gave away our newest product, Baby's First Year Gift Box through social competitions - three hats in different sizes to protect baby through their first year.
Thank you to everyone who got involved in our campaign, who contributed to the conversation, who paid it forward, who shared advice or what worked for them. Or who just giggled at a meme. Cause if you can't laugh at some aspects of motherhood, you're not going to survive it!
Love, The Bedhead team x