Our Sun-Safety Journey - Jess, Marc and Mila
Date Posted:16 July 2018
---
We love hearing about parents who make sure their little one's are sun-safe, but we love even more to hear about parents who try to make sure their the whole family is sun-safe!
This is Jess, Marc and 2-year-old Mila's sun-safety story.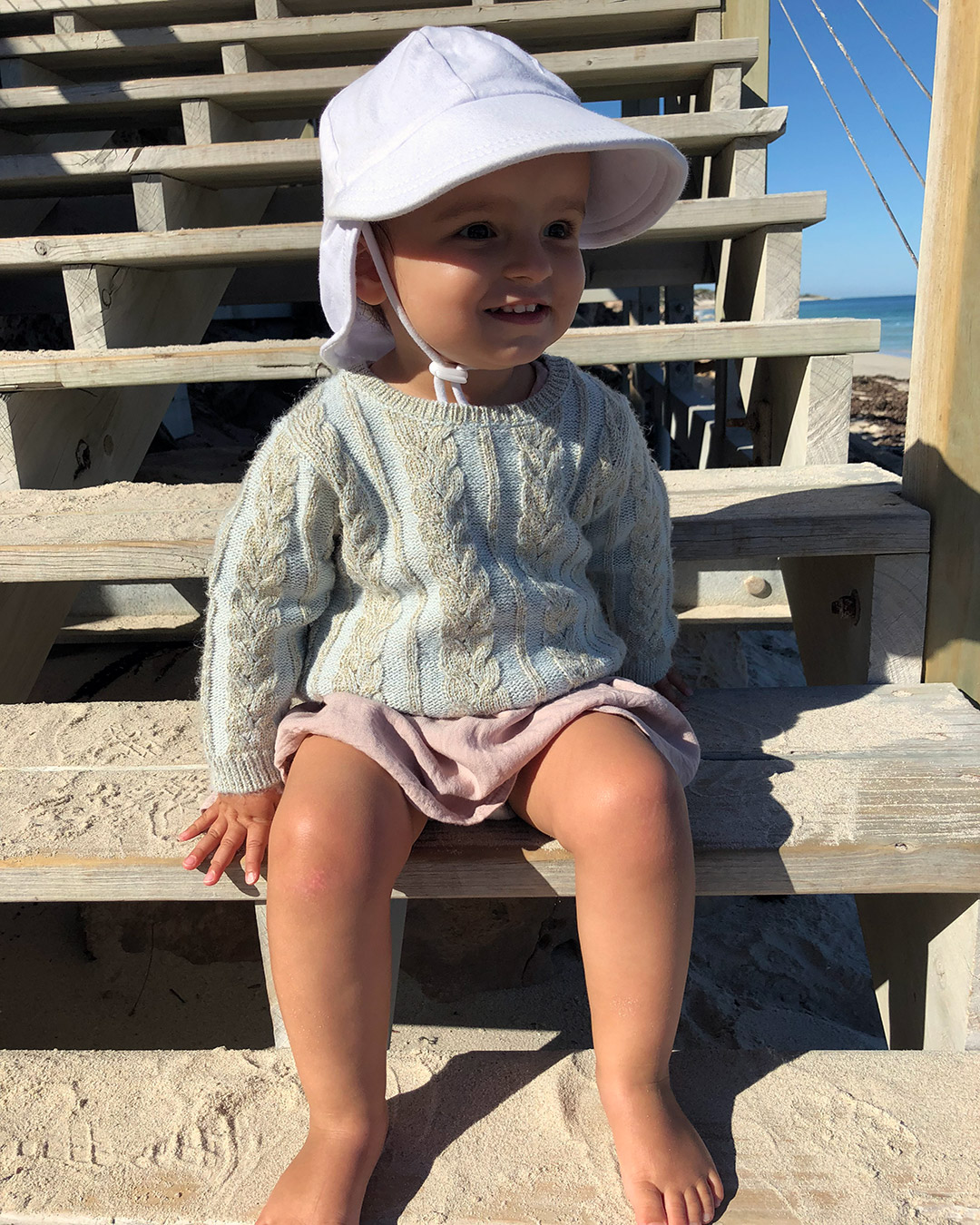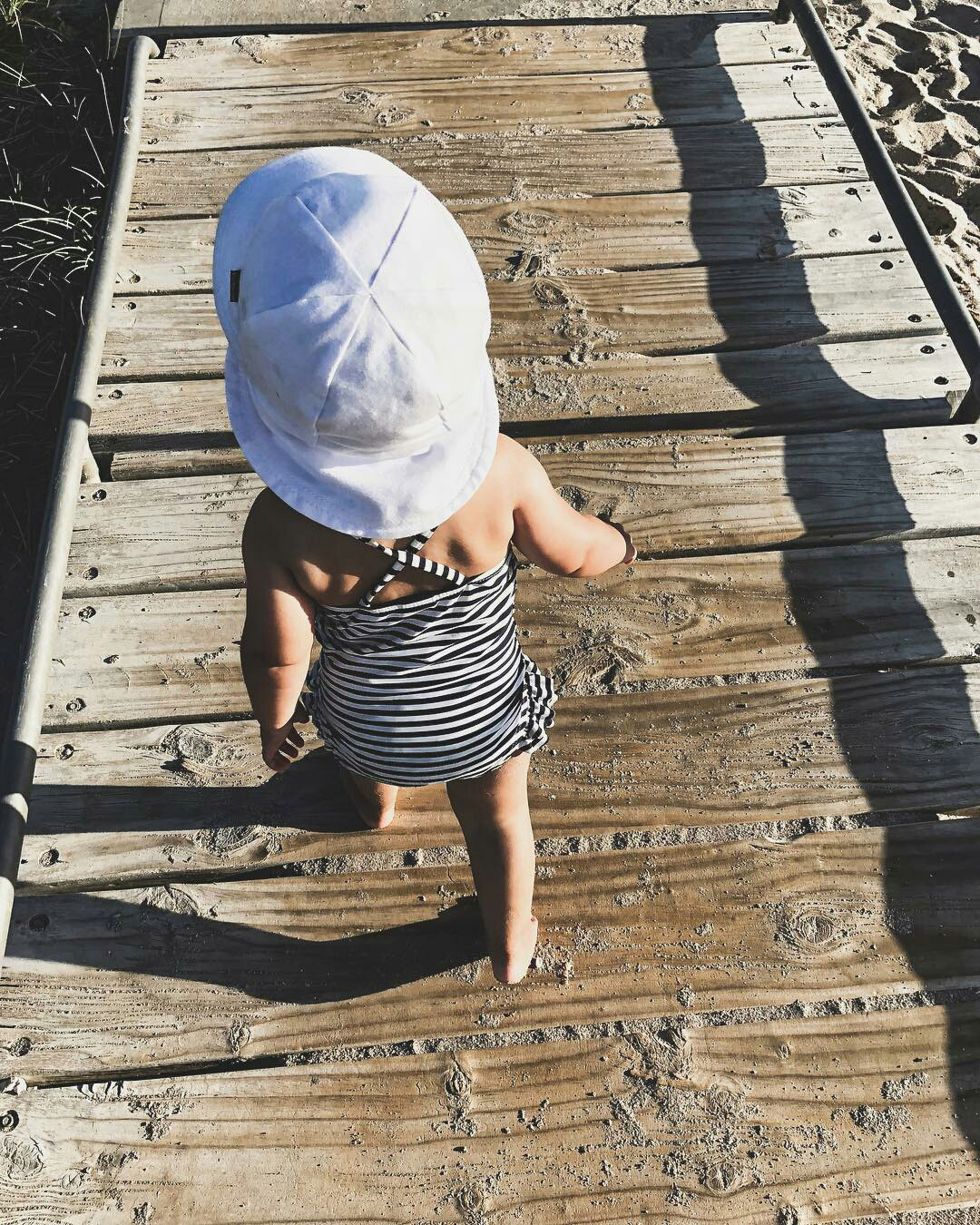 "Our family is really big on sun safety! Marc, my husband is your typical Aussie bloke, his skin goes fairly tan in summer and he is quite "moley/freckly" so I'm always telling him to cover up, lather on sunscreen and to wear a hat!!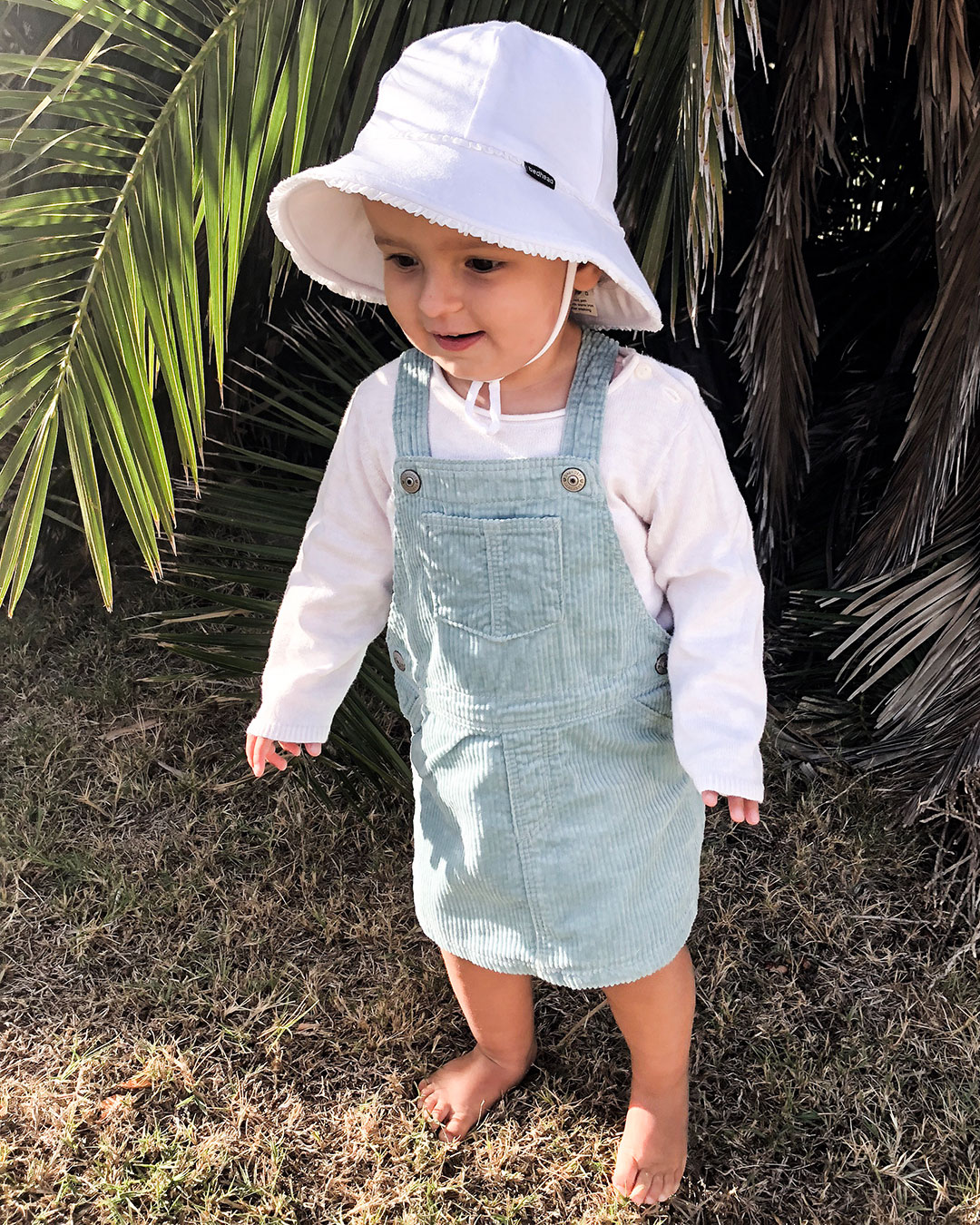 My background is Anglo-Indian so my skin is on the darker side, and it just gets darker and darker the more I'm exposed to the sun so I avoid getting sunburnt as much as I can! Marc and I are also big on skin checks, especially lately since we've both had a few new freckles and moles pop up. It's so important! I'll admit we can get slack when it comes to ourselves so that's something we're trying to improve on.
Mila has such beautiful olive toned skin so we try to do our best to protect it! We've gotten Mila in to the habit of helping us apply her sunscreen so she really enjoys it and she knows it must be done before going outside - along with a hat of course!
We know she's covered at day care as well, they're a "sun safe center" (I think that's what it's called!) so the kids have to wear T-shirts that cover their shoulders, they supply sunscreen for them and they also have the no hat no play rule!"
Share your family's sun-safety group in our Facebook group!
We Love Our Bedhead Hats!
Facebook Group · 2,682 members
Welcome! We are collective of Parents, Grandparents, Aunties and Uncles who are saying "We LOVE our Bedhead Hats!" Bedhead Hats are committed to prov...
---
Comments (1)
Always sun safe!

16 July 2018

Thanks for sharing our story! Missing the sunshine that's for sure :) xx





Bedhead Hats Response
Thanks for letting us share your story xx
---
Leave a comment