Our Sun-Safety Journeys: Kalira, Max and Noah
Date Posted:2 August 2018
---
We've loved hearing your family's sun-safety stories over the past few months. No two stories are the same but they all end the same way - with happy Bedhead Hat wearers!
Meet 3 more Bedhead Hats families and hear their sun-safety stories.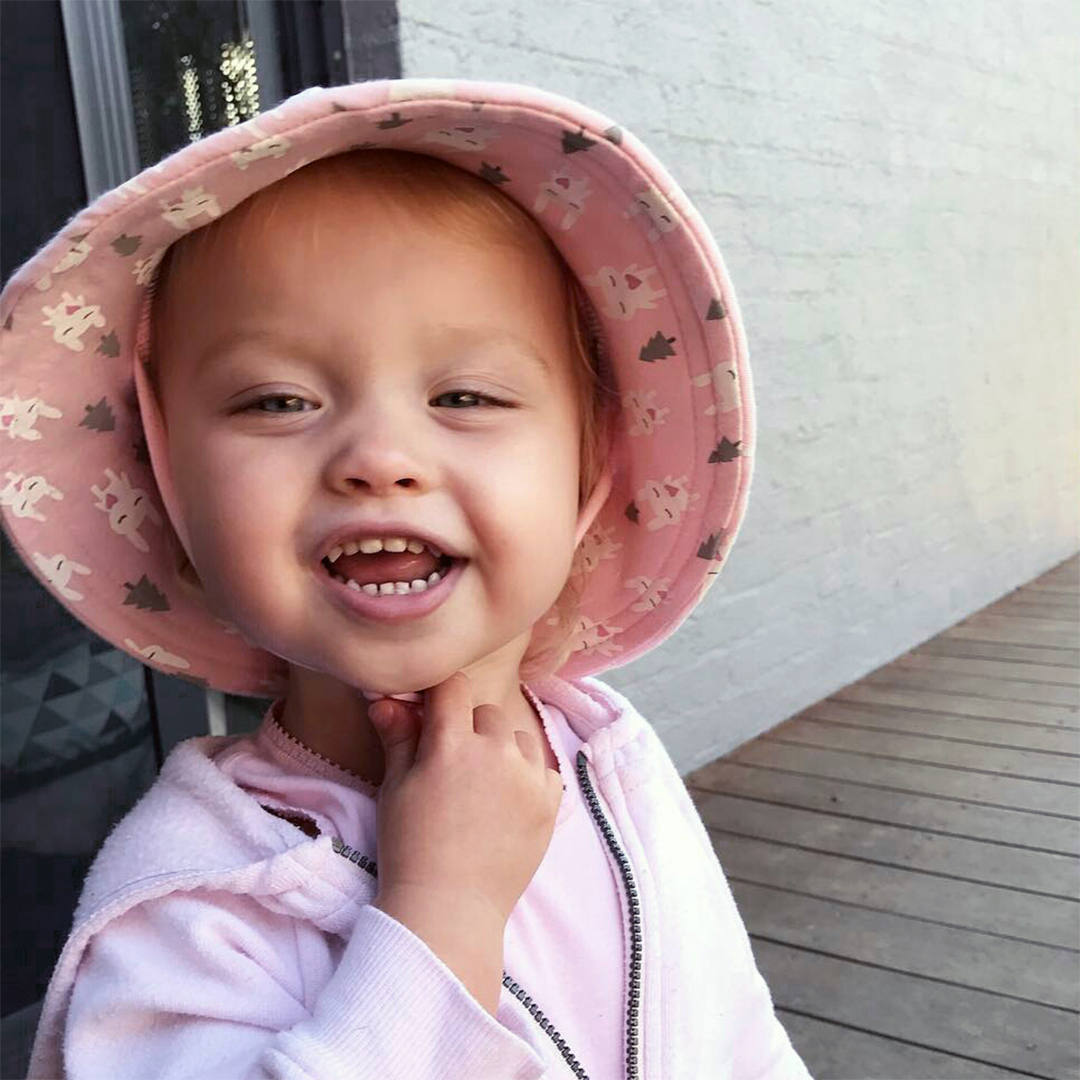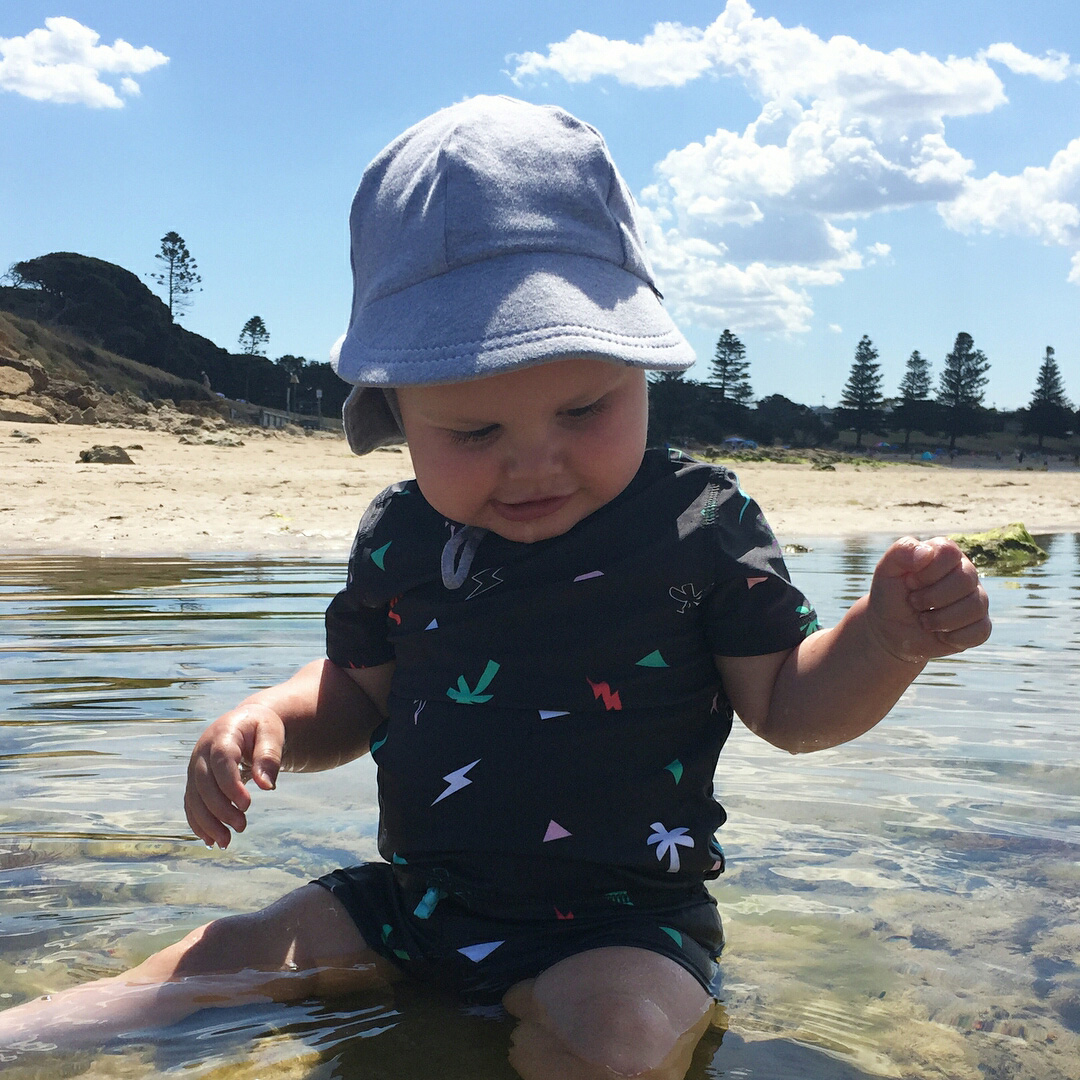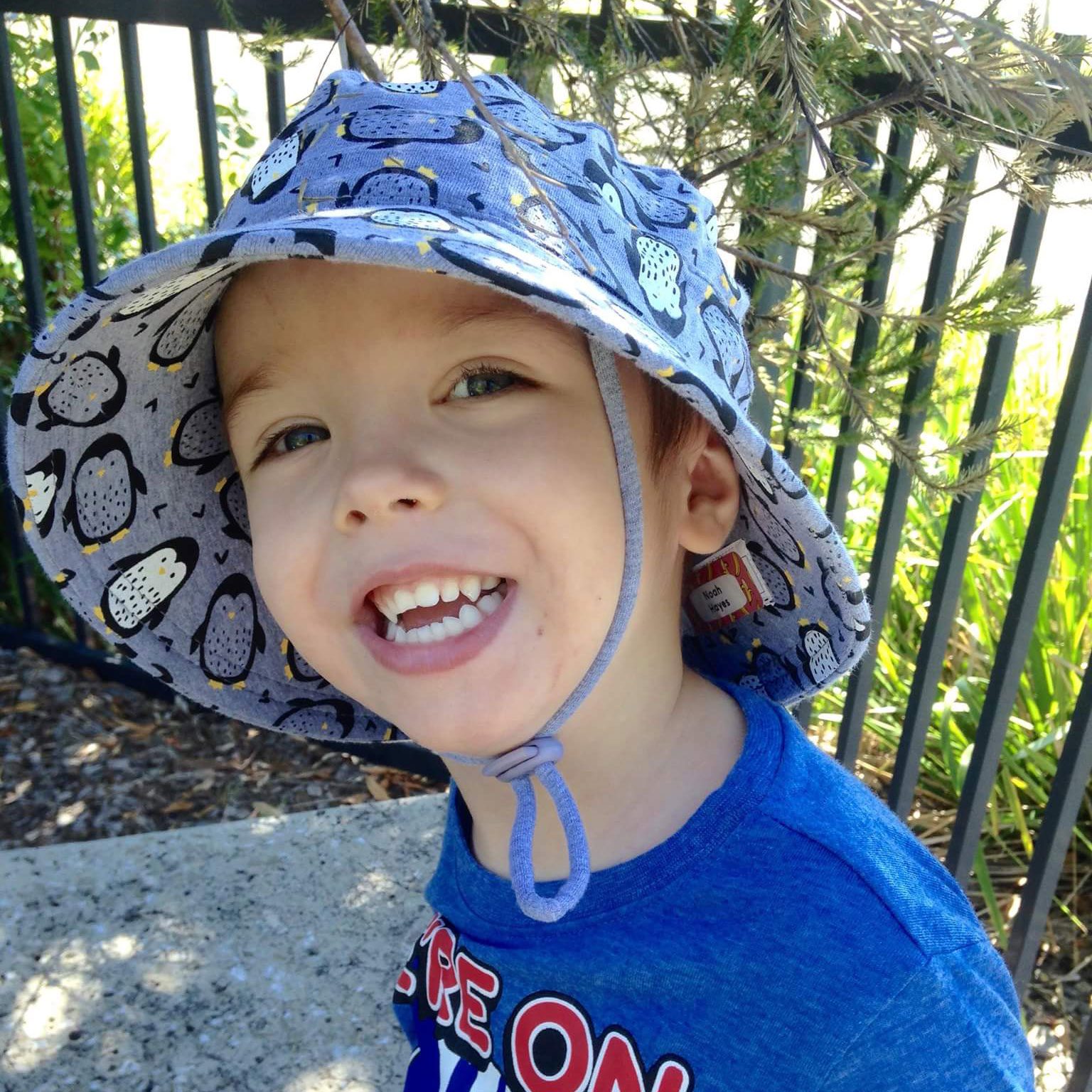 Shannon and two-year-old Kalira
"Our sun-safety journey has been both easy and a bit of a challenge. From a very young age I have always put a hat and sunscreen on Kalira when we are outside.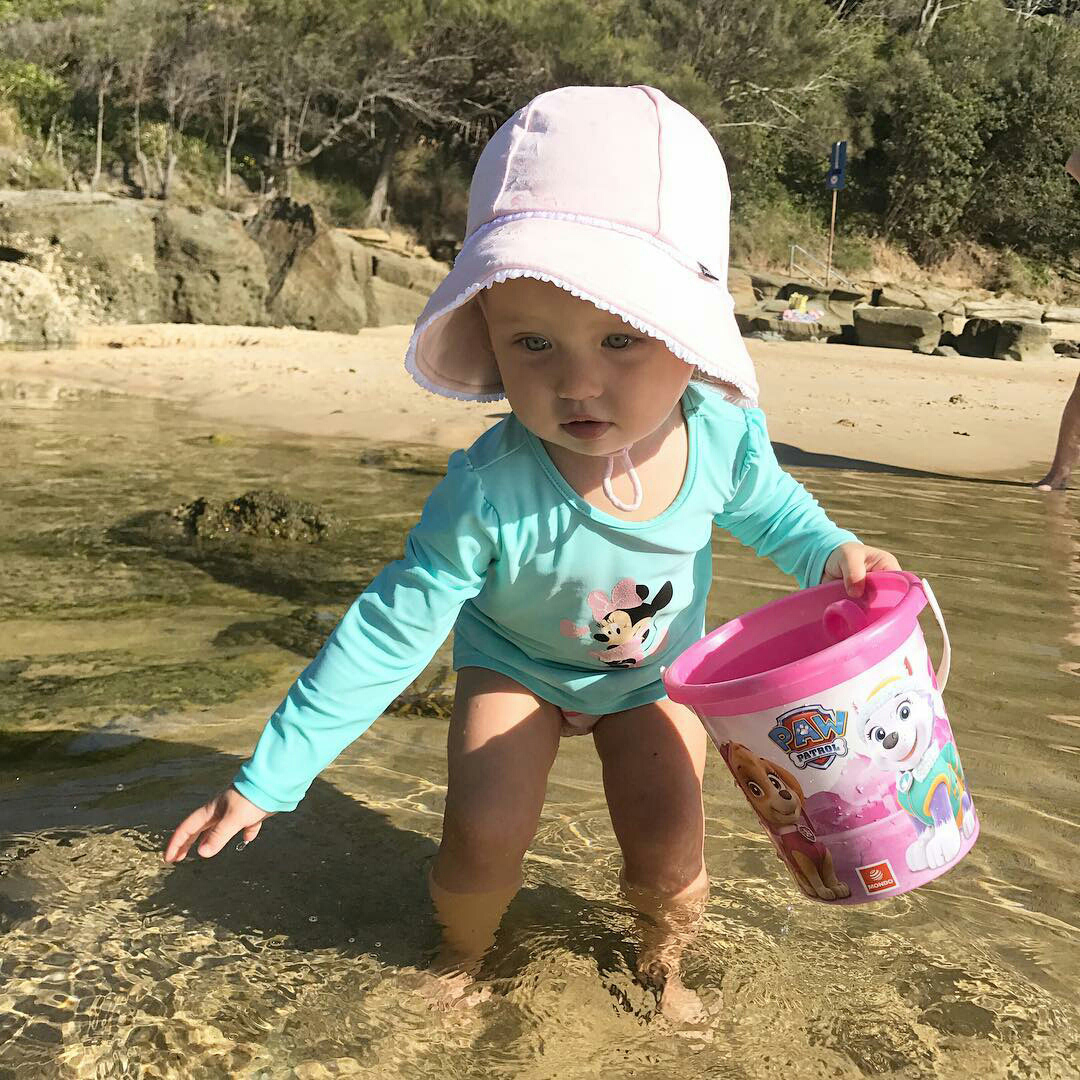 We've had a challenge on our journey that really became the reason for us being so sun safe. Kalira's Nan (my mum) has had two melanomas over the past few years. One of which was on her face. Luckily both were caught early. The treatment however still involved radiation therapy and a lengthy waiting time for specialist appointments.
We have seen first hand the damage that the sun can do to our skin. This is why it was an easy choice for us to be sun safe."
Alana and nearly 2-year-old Max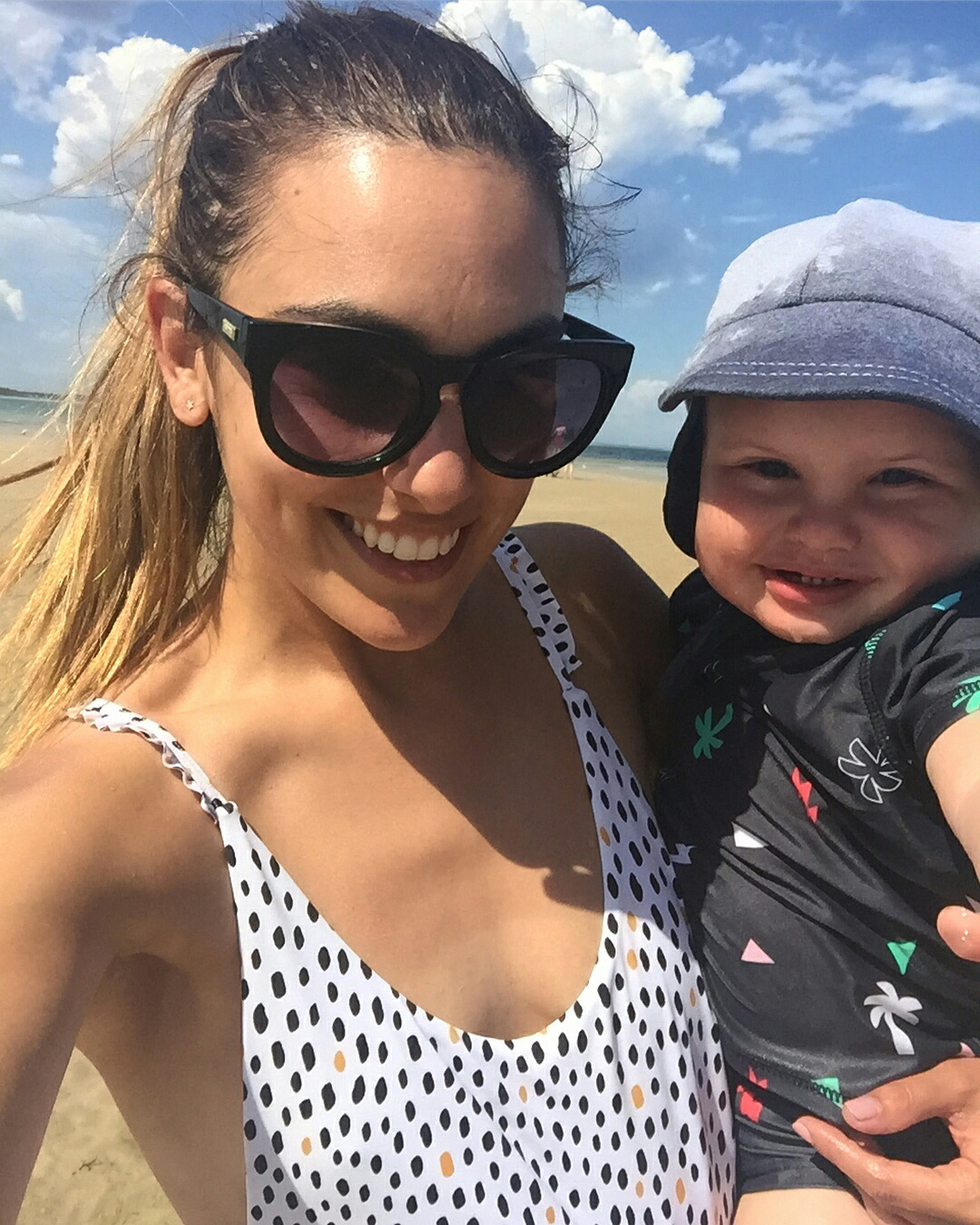 "I suppose there has been no issue or question about sun-safety for us. The fact has always been you wear a hat and sunscreen when outside, especially at the beach and on holidays when we are in the sun.
We live in Torquay, Victoria and we are always outside and down at the beach so ever since Max was born I have always had a hat on him. He's grown used to it and has never been a kid who pulls his hat off.
I am always smothering him with sunscreen (or "cream" as he likes to call it), and he happily lets me cover him in it. I've always said it's something that has to be done to go out. I think if you start them with sun-safety from the beginning and are constantly reminding them, they just think it's the norm!"
Caitie and 3-year-old Noah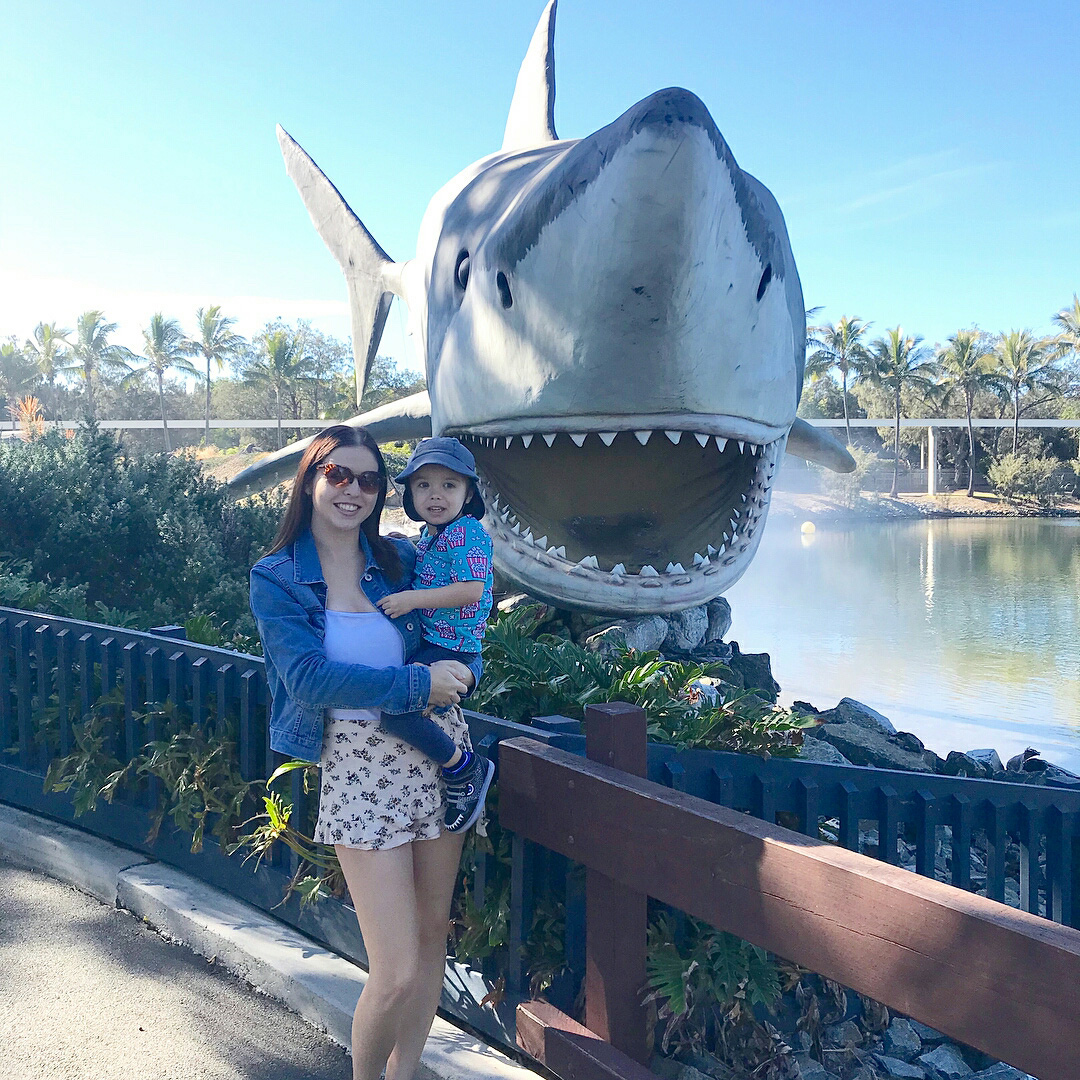 "In terms of our sun-safety journey it's been a pretty easy one! Noah started wearing Bedhead Hats at 1 month old and it's been stable for us ever since. He never fusses about putting them on and knows that the rule is "no hat, no play".
I think our biggest struggle would be wearing sunscreen every day as some days it's a rush to get out the door! But we have a sunscreen keychain on our backpack and can always apply it when we arrive at our destination.
Our next step is to get Noah wearing sunglasses! I just bought him some but haven't convinced him yet."
Does your family LOVE your Bedhead Hats? Join us here!
We Love Our Bedhead Hats!
Facebook Group · 2,825 members
Welcome! We are collective of Parents, Grandparents, Aunties and Uncles who are saying "We LOVE our Bedhead Hats!" Bedhead Hats are committed to prov...
---
Leave a comment