Bedhead Hats AW2018 As Told By You
Date Posted:25 July 2018
---
We LOVE Summer here at Bedhead Hats (I mean who doesn't?!), so much so, we've been dreaming of it's return ever since it left. But that hasn't stopped us enjoying all the fun that comes with Winter and clearly neither have you!
There's been puddle jumping, slippery dip fun, beach adventures and cold Netball mornings, just to name a few! So here are some of our favourite Bedhead Winter adventures as shared by you!
Some of you got to play with some furry friends...
Some got to dress up like a furry friends.
Some with more *ahem* creative styling than others...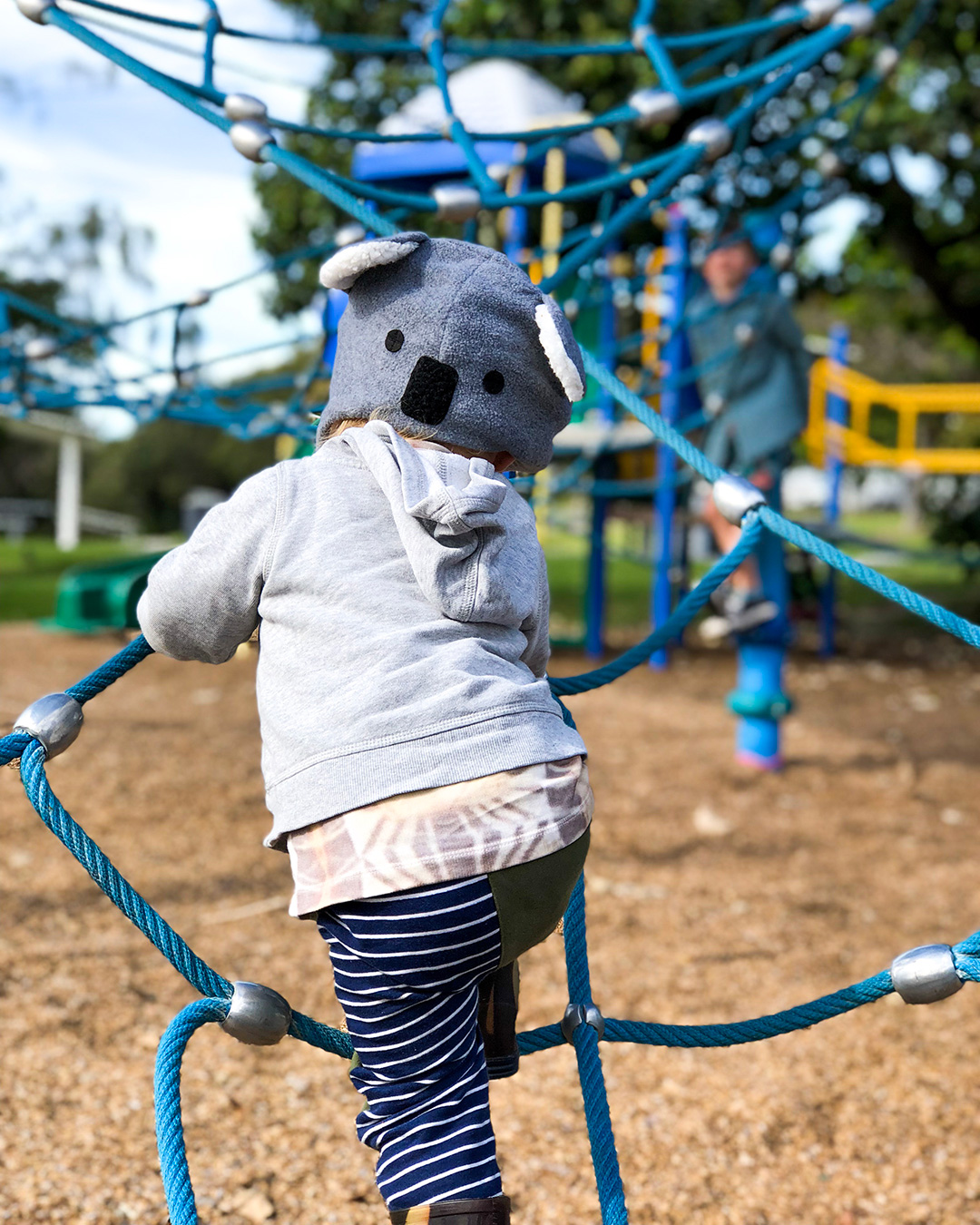 One of you even ATE a furry friend!
Days at the park were some of your favourite ways to beat the cold!
and gum boots were a wardrobe staple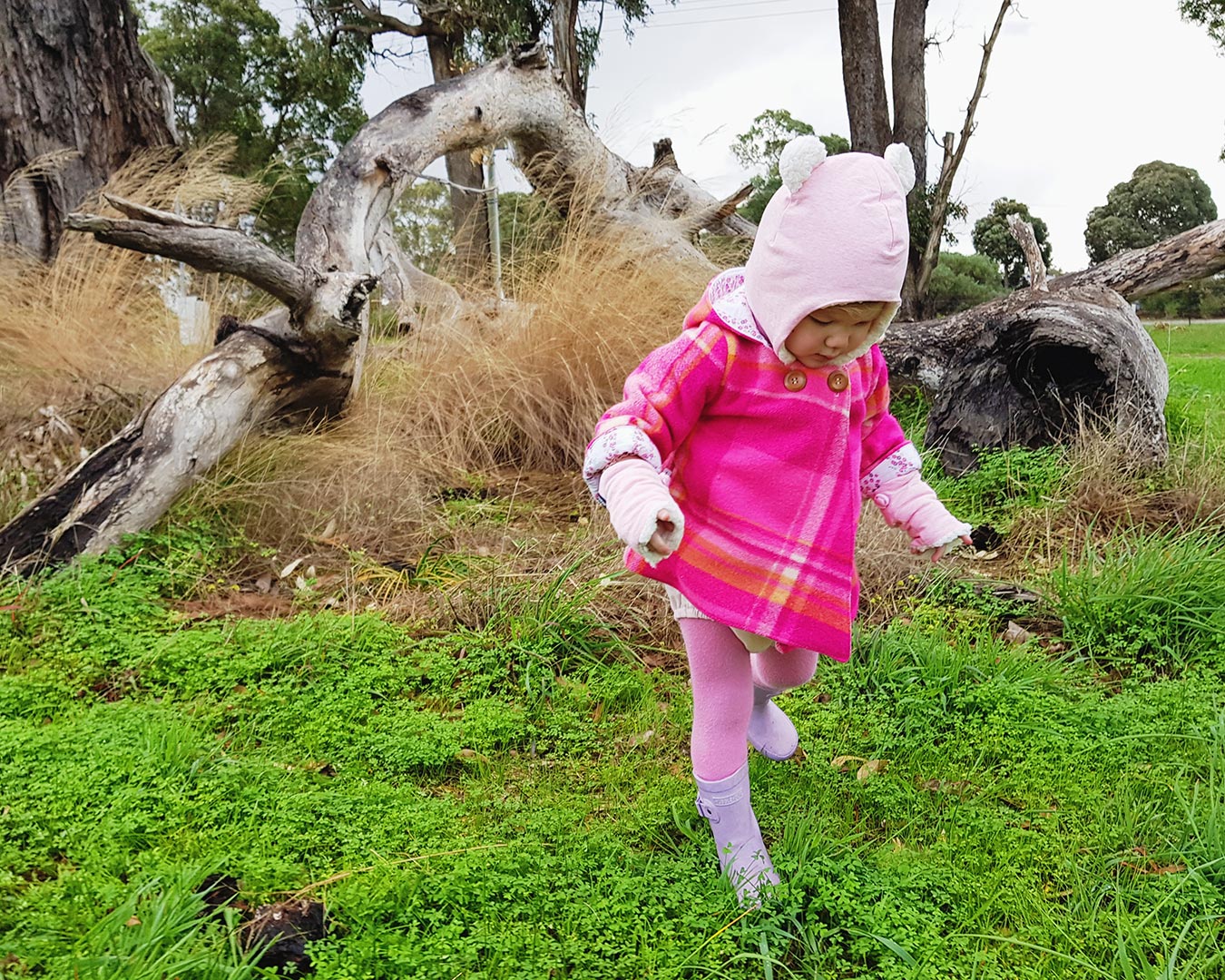 Except for this one time...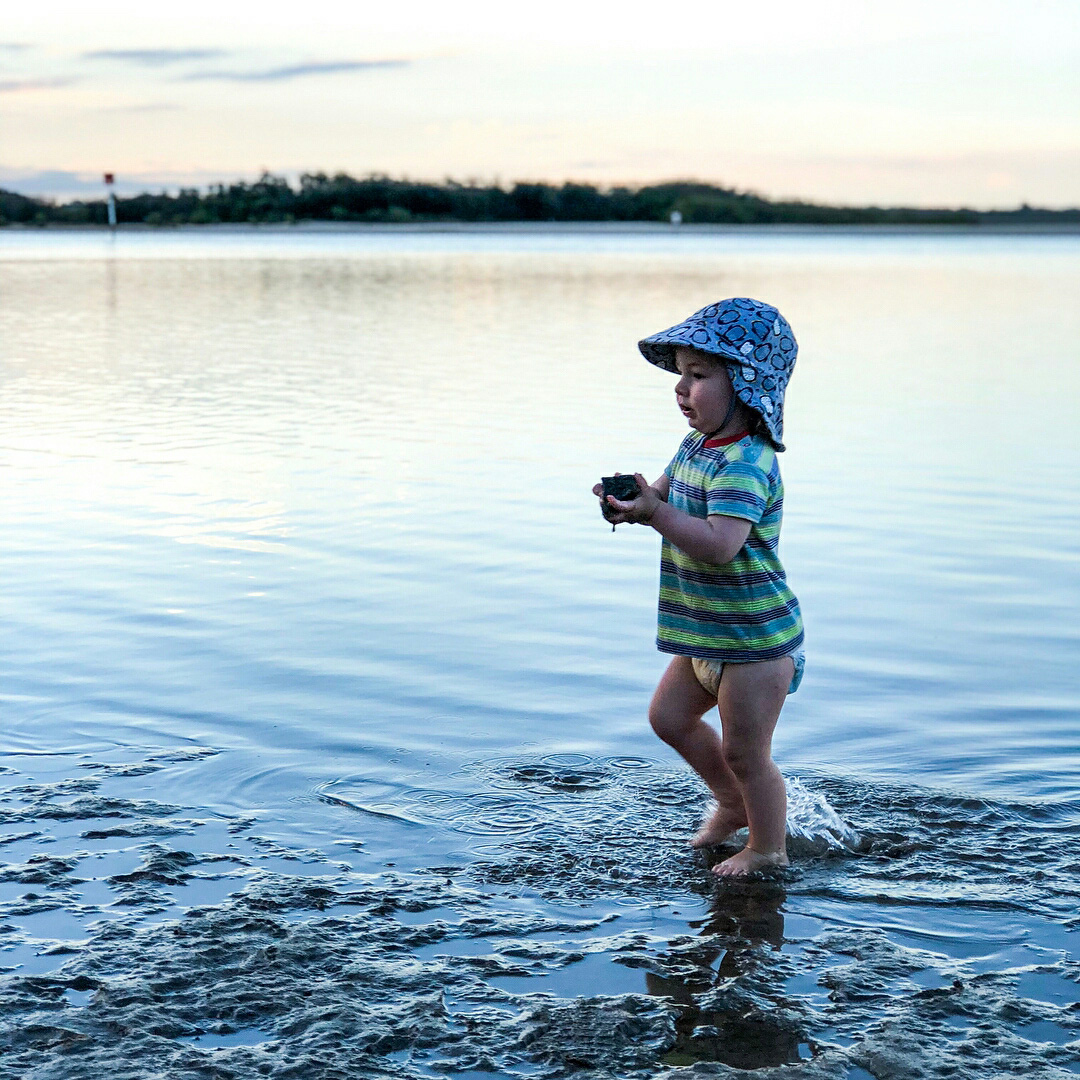 We were excited to see that some got to wear their very first Bedhead Hat
Beanies were an essential on cold Netball mornings.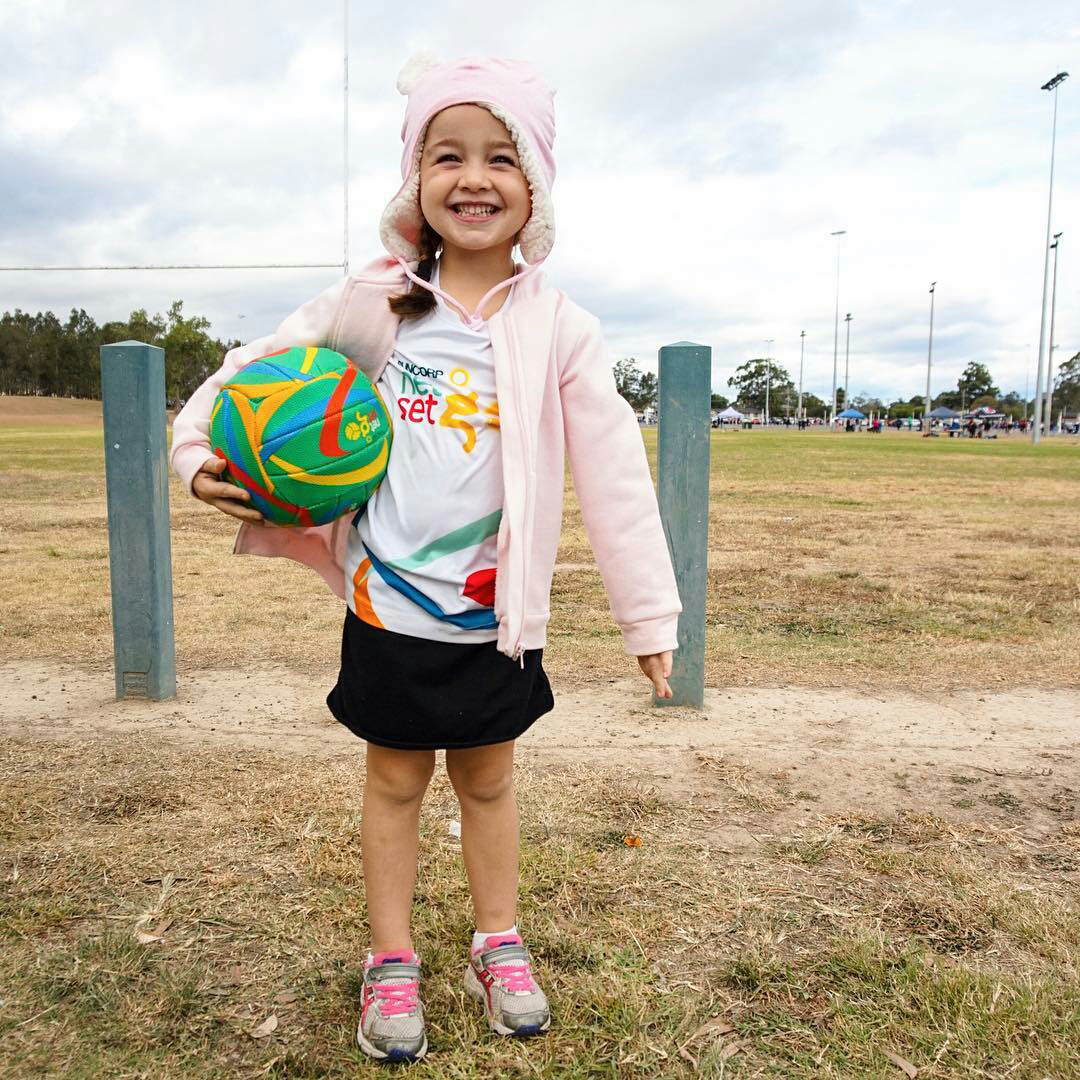 and when you were doing fun kid things.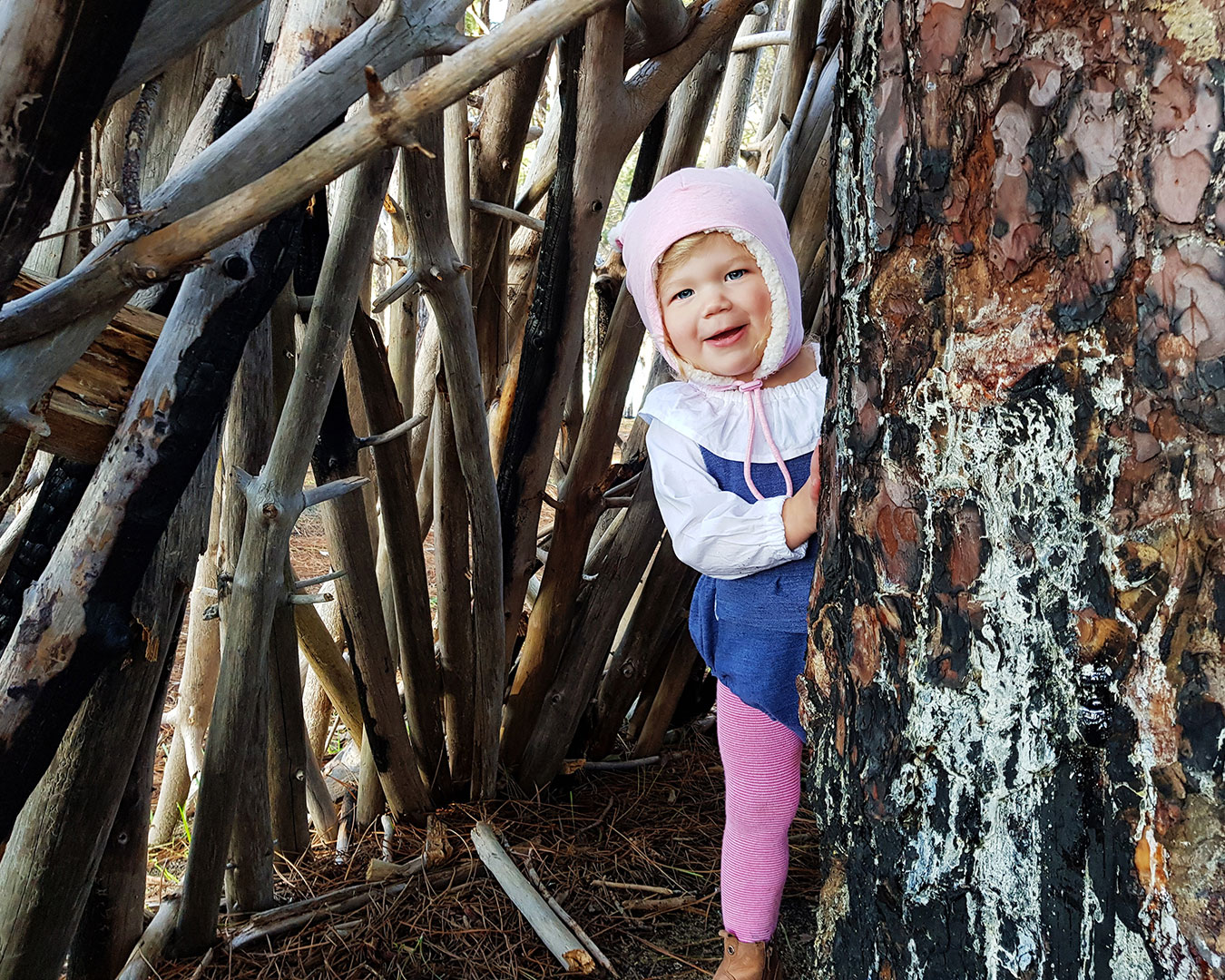 Best of all... you spent time together!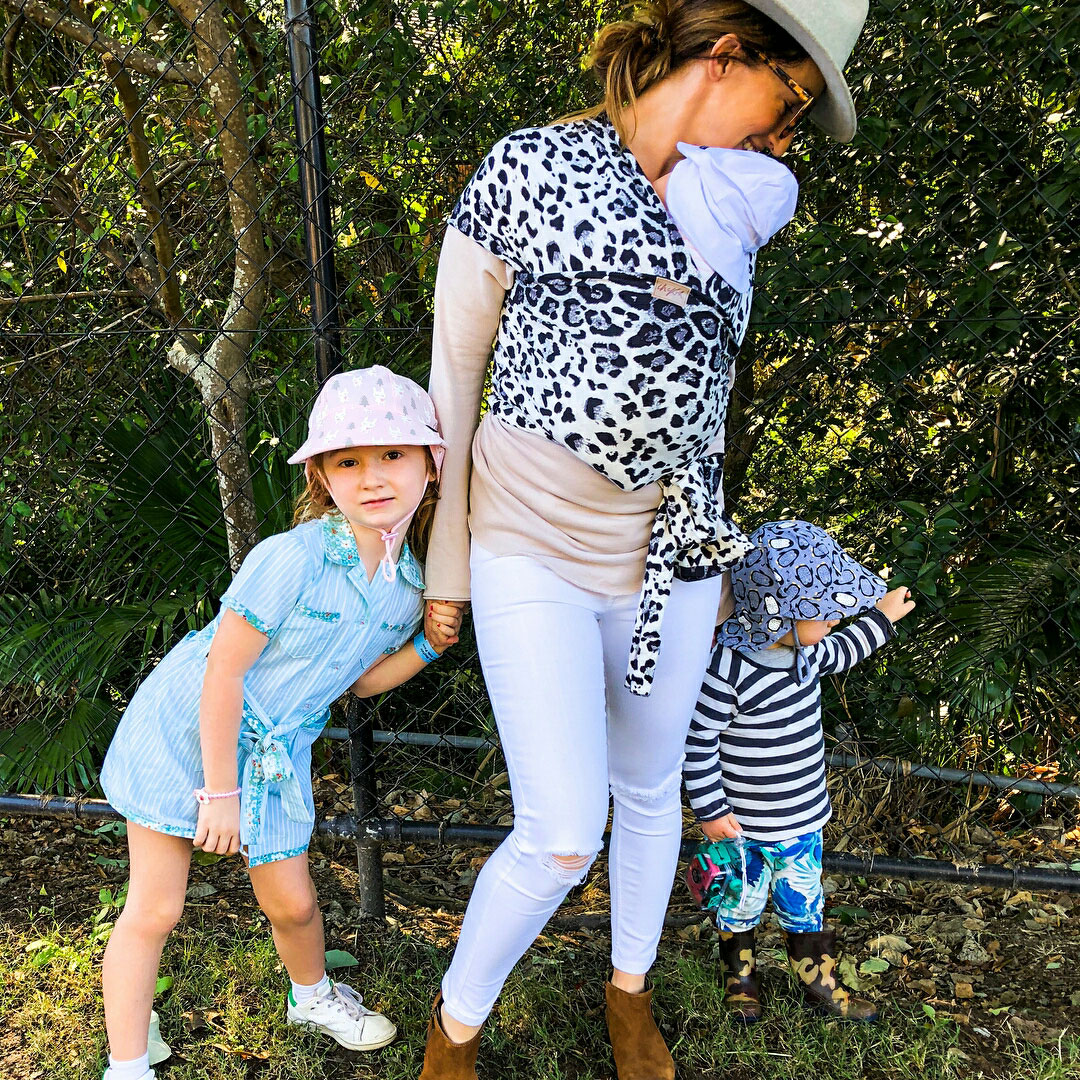 Whether it was time spent cuddling with mum...
or with Dad...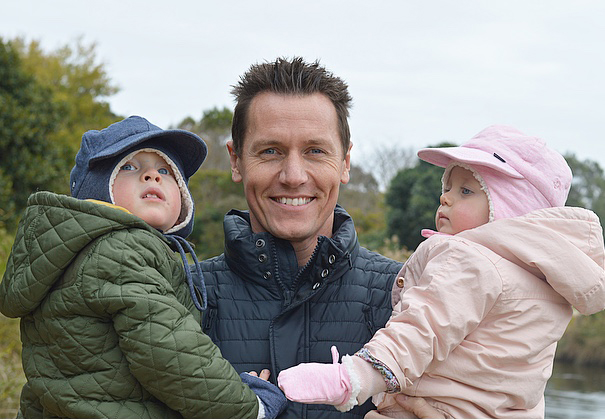 or both!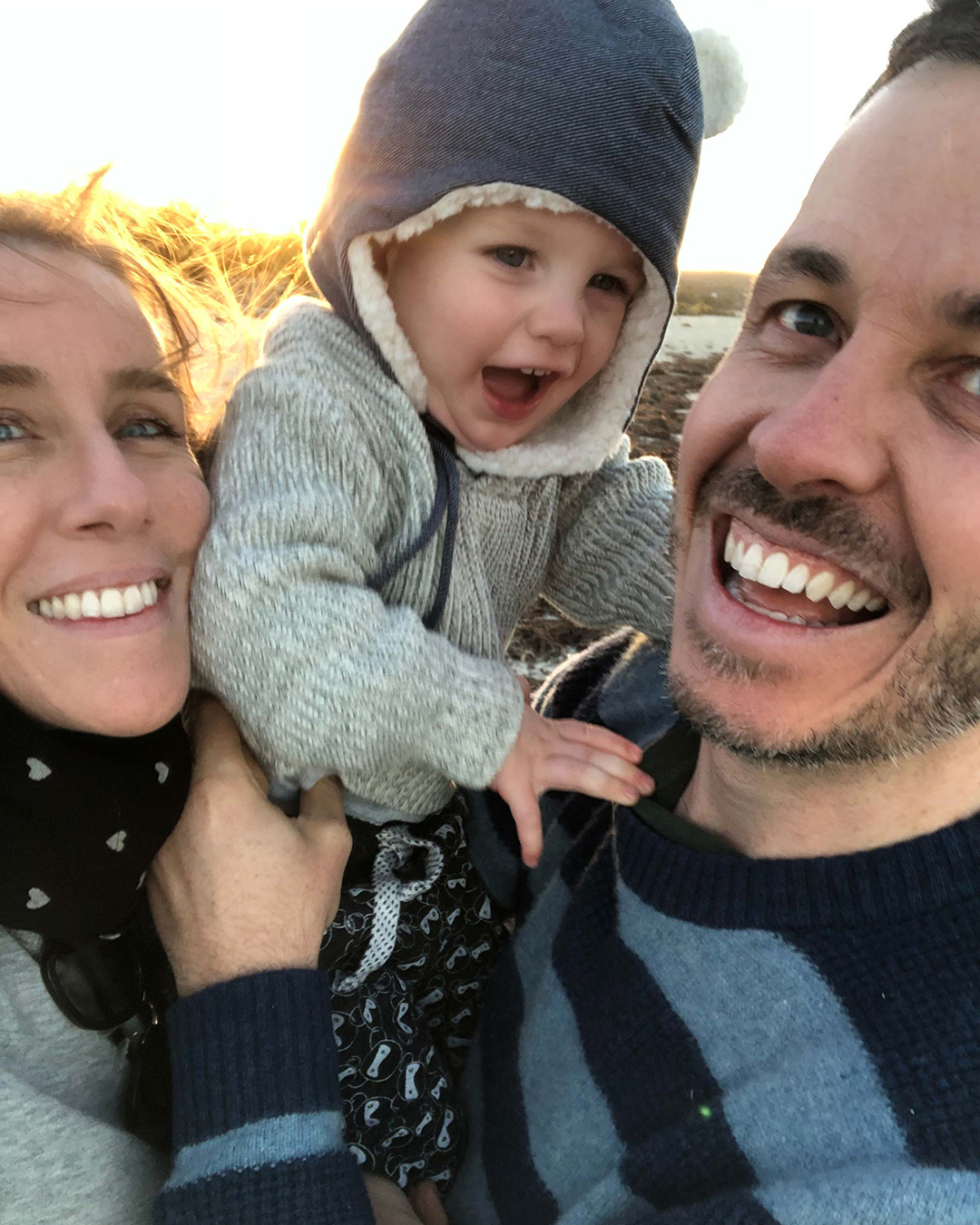 No matter where you went... You always had your Bedhead Hat!
Thanks for sending in your favourite Bedhead AW2018 moments! Stay tuned for the Bedhead Hats SS2018 range - just a few weeks away!
---
Comments (1)
So beautiful!

26 July 2018

So beautiful! I loved seeing all the kiddies in their bedhead hats and seeing what adventures they set up to. I must admit, I prefer winter





Bedhead Hats Response
Thanks for sending in all your cute shots of your 3! Loved seeing them x
---
Leave a comment