Blog
---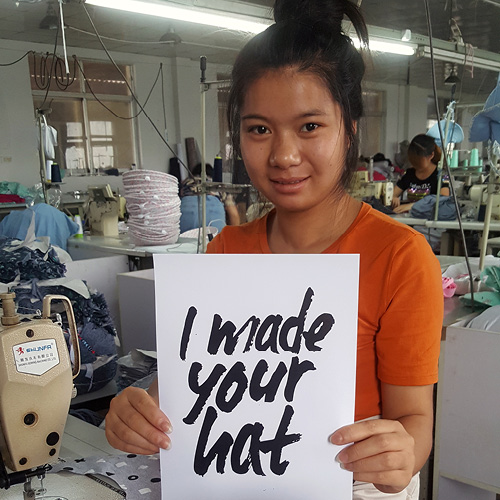 Who makes a Bedhead hat?
Have you ever wondered who makes a Bedhead Hat? Have you ever wondered who made the jeans you're wearing? Or that nice coat you've got in your...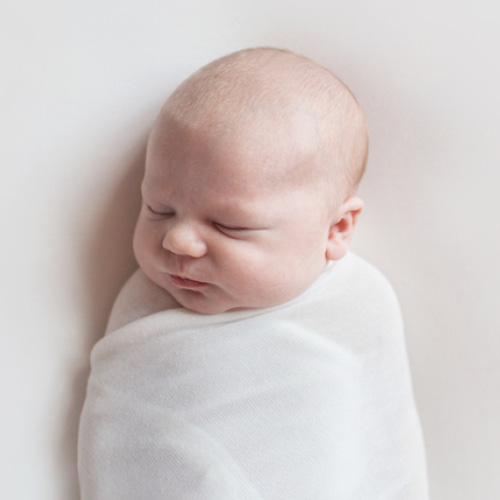 When is the right time to start?
So many times, expecting and new parents make this comment – 'My newborn won't need a hat'. We must interrupt and strongly disagree. Let us walk...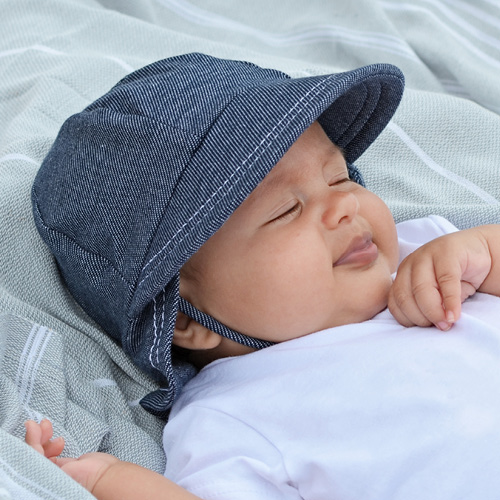 Sun-safety Journey
The physical development and growth of your baby to a toddler, then child, will greatly influence which hat is best suited to their needs. Here's a quick guide...