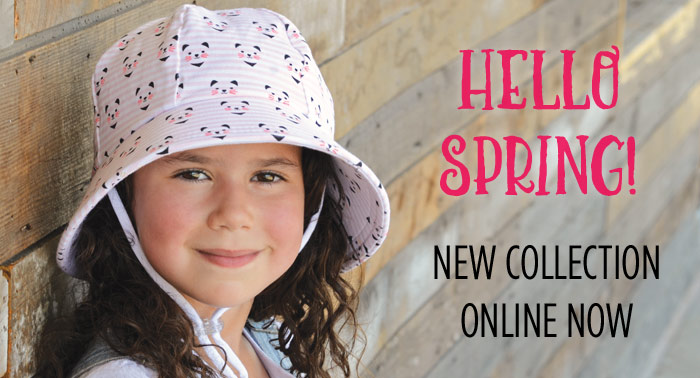 Bedhead Hats make super comfy baby and kids sun hats offering excellent sunsmart protection UPF50+
Girls, Boys & Unisex - Shop online for Bucket, Legionnaire & School styles.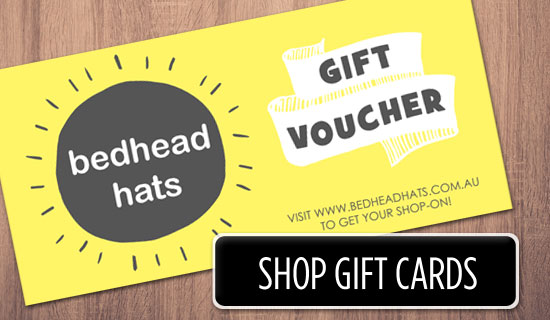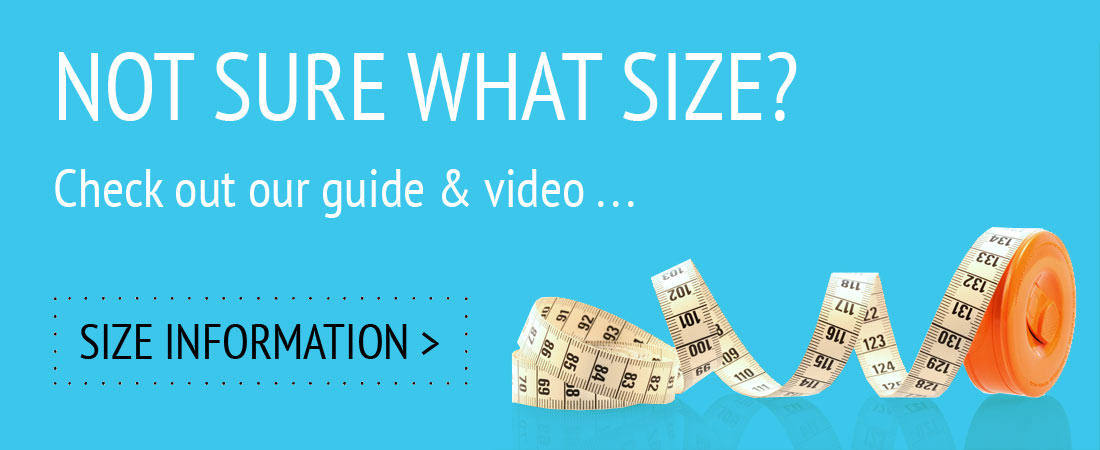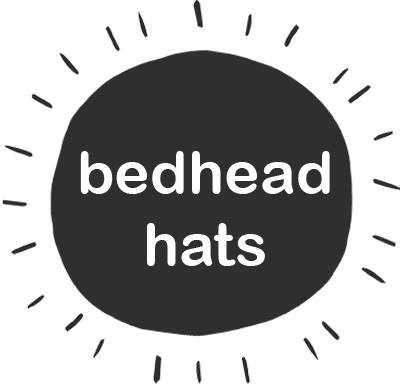 Best in Sun Protection
Bedhead Bucket, Broadbrim and Legionnaire hat styles are all rated UPF50+ to the Australia Standard. Our hats are tested on their design - not just on the fabric, so you can be sure you are buying the safest for your children.